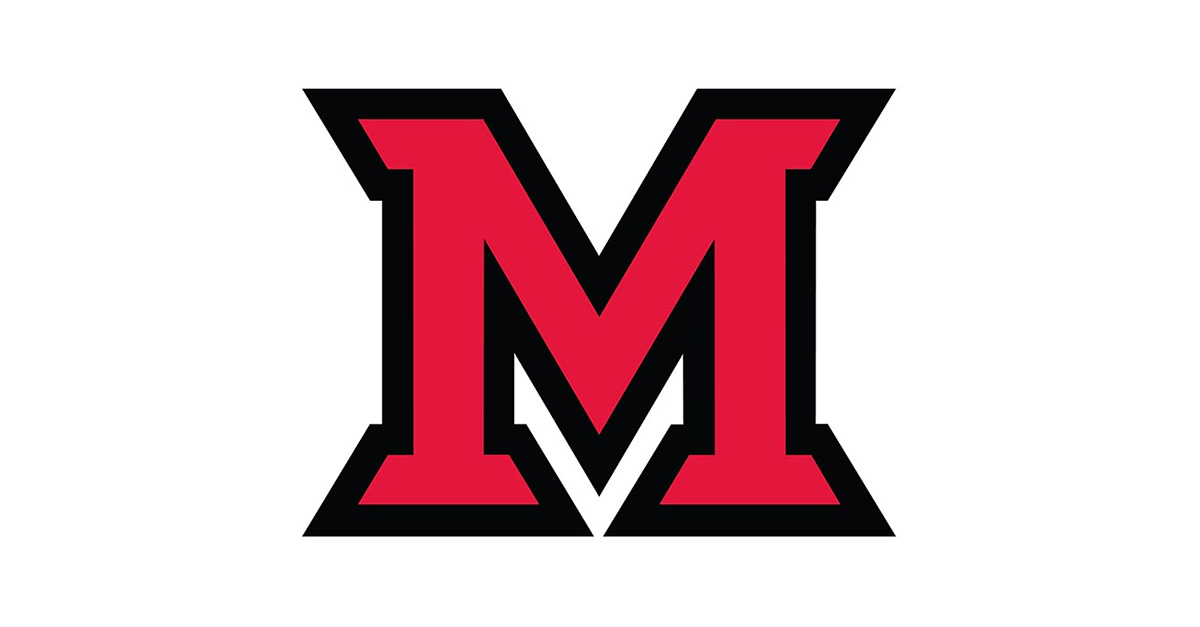 May 12, 2021
Greetings Miami Community
Here is the "weekly three" from the Office of Institutional Diversity.
"Behind the Scenes" Town Hall Sessions
Join us for our next event featuring: Alicia Knoedler, Vice President of Research & Innovation, and Anne Schauer, Director of Research & Sponsored Programs, on June 3rd from noon-1 p.m. After registering, you will receive a confirmation email containing information about joining the webinar.
Registration link to follow.
Third Annual Across the Divide Conference
The Third Annual Miami University Across the Divide Conference is the primary Diversity & Inclusion showcase for Miami University, with a goal to promote a deeper community understanding of the key issues and diversity activities across the institution. The theme for the 2021 conference will be "Achievement & Opportunity." This theme allows us to celebrate the areas we are doing well, while also acknowledging areas of promise and examining pathways for improvement in those areas. This year's conference will be in person on October 8, 2021, from 9 am–3 pm.
Call for proposals is now open until June 1 at 11:59 pm.
Juneteenth
For Juneteenth 2021, Dr. Rodney Coates will provide a lecture about this important day in American history. The lecture will be pre-recorded and released on Friday, June 18th, 2021 at 2 p.m. This lecture will be free and available to the general public. Directly following this lecture, Dr. Coates has agreed to host a Q&A session for the Miami Community from 3:15 - 4:00 p.m. (EST). Please put a placeholder on your calendar and stay tuned for more information about this day.
Three: Celebrations & Recognition
Congratulations to the Class of 2021. Job well done on your completing this part of your journey and best wishes on your future endeavors.
Asian Pacific Islander Desi American (APIDA) Heritage Month Calendar
APIDA Heritage Month is typically celebrated in the month of May. As May at Miami is a busy month with final exams and graduation, OIDI will be acknowledging APIDA Heritage month events throughout April and early May. In efforts to promote allyship, a pillar of the DEI Task Force, The Office of Institutional Diversity and Inclusion is reaching out in solidarity to the Miami University community with the aim of advancing DEI at Miami University. We value relationships that have been forged and continue our efforts to strengthen those and build even more. We encourage all members of our community to promote their APIDA Heritage month events and invite you to submit your event to the University Calendar and complete the Weekly Three Submission.
Wayne Embry Recipient of Freedom Summer of '64 Award
Miami University will honor NBA executive and basketball icon Wayne Embry (Miami '58) and his late wife, Terri Embry (Miami '60), with the Freedom Summer of '64 Award. The award is bestowed by Miami University each year upon a distinguished leader who has inspired the nation to advance civil rights and social justice. 
Wayne Embry has a career spanning nearly 50 years with the NBA. He broke racial barriers as a student-athlete at Miami, as an NBA player and as an NBA executive. The award will be presented to Embry and posthumously to Terri, his wife of 62 years, for their "life's work as civil rights champions, mentors and as an inspiration to so many others."
Religious Holy Days and Holidays
5/13 Eid-al-Fitr (Islam)

Marks the end of Ramadan, holy month of fasting 
Love and Honor,
Dr. Anthony James, Jr.