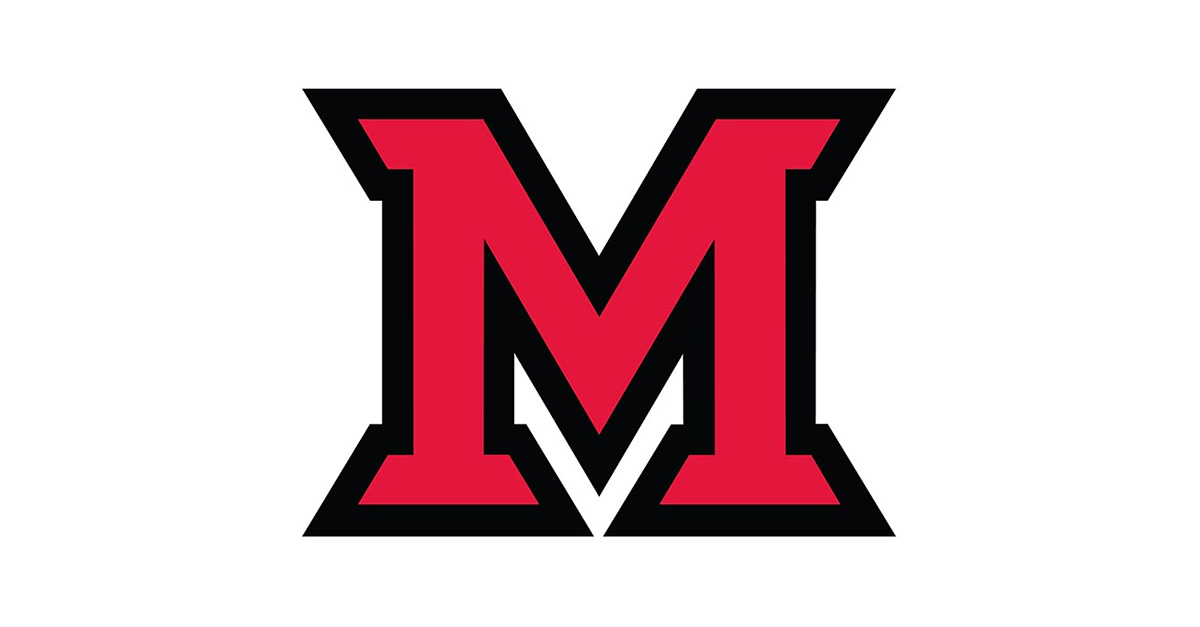 Dec 09, 2021
Greetings Miami University,
Here is this week's diversity, equity, inclusion "weekly three" from the Office of Institutional Diversity:
As the Fall semester comes to a close, I want to take this opportunity to express my deep gratitude to the Miami community for the ongoing collaborative efforts across units in building a more inclusive community for all this semester. It is energizing to see the amazing commitment within our Miami community and to engage and work with students, staff, and faculty to move forward our core commitments to diversity, equity, and inclusion, even and especially during the challenges of a global pandemic. On behalf of the Office of Institutional Diversity and Inclusion, we wish you a restful, restorative, and peaceful winter break.
iPOLs Recruiting Now
International Student and Scholar Services is recruiting students who would like to become International Peer Orientation Leaders (iPOLs) for Fall 2022 international student orientation. Details are available at MiamiOH.edu/iPOL.
Expanded Diversity, Equity, and Inclusion "Behind the Scenes" Town Hall
In line with Pillar 5: Inclusion and Accountability, Recommendation 3, OIDI hosts "Behind the Scenes" Townhalls to provide insights and details of how DEI is embedded in the decision-making processes and practices of each division. This fall we invited the Miami community to join an expanded DEI Behind the Scenes Townhall Series, featuring College Deans.
"Accelerating Ahead: Miami's Focus on the Future"
This virtual conference is a compilation of presentations from Miami University educators and thought leaders. This nine-session virtual conference covers topics spanning from living, learning, and working amidst a pandemic to strategies for future success.TheseTedTalk-style presentations, featuring Miami's administrators, faculty, and staff from various colleges, offices/departments, and disciplines, will share insight into how Miami has persevered, acquired new knowledge, developed new initiatives, learned best practices for going forward, discovered ways to build a better future and more.
View Virtual Conference Presentations
Three: Celebrations & Recognition
National Underground Railroad Freedom Center to Receive Miami's Freedom Summer of '64 Award
We are thrilled to announce that the National Underground Railroad Freedom Center will be the recipient of Miami University's Freedom Summer of 64 Award. The award is bestowed by Miami upon a distinguished leader or an organization that has inspired the nation to advance civil rights and social justice. A ceremony and accompanying symposium on  "Realities of Race in America: A Dialogue" will take place in February 2022.
Upcoming Religious Holy Days and Holidays & Inclusive Scheduling
November 29-December 6*: Hanukkah (Jewish)
December 8: Bodhi Day

(Buddhist)

December 15: Śrīmad Bhagavad Gītā Jayantī

(Hindu)

December 21: Yule

(Pagan/Wiccan) 

December 25: Christmas

(Christian)

December 26: Zarathosht Diso

(Zoroastrian)

January 1: Oshogatsu

(Shinto) 

January 7: Christmas

(Orthodox Christian) 

January 9: Birth of Guru Gobind Singh Sahib Ji

(Sikh) 

January 14: Makara Sankranthi

(Hindu) 

January 17*: Tu B'shevat

(Jewish) 

January 21: Lunar New Year: Chūnjié

(Chinese New Year) 

Losar

(Tibetan New Year) 

Seolnal

(Korean New Year) 

Tết Nguyên Đán

(Vietnamese New Year)

January 28-29, 2022: Myaamia Winter Gathering — A Myaamia winter-time gathering designed to bring Myaamia people together from across the country, with a special focus on aalhsoohkaana 'winter stories' and kiiwahtekaataawi koteenki 'stomp dance'. 
February 4, 2022: Myaamia Lunar New Year
"*" denotes holidays that start sundown the day before. Please note that individual practices may vary.
Please see the academic affairs calendar and complementing interfaith narrative calendar for policies and for more information, and regarding religious holy days and holidays observed by Miami Community members.
With Love and Honor,
Cristina Alcalde, Ph.D. (she/her/hers)
Vice President for Institutional Diversity and Inclusion
Professor, Global and Intercultural Studies
vpDiversity@MiamiOH.edu