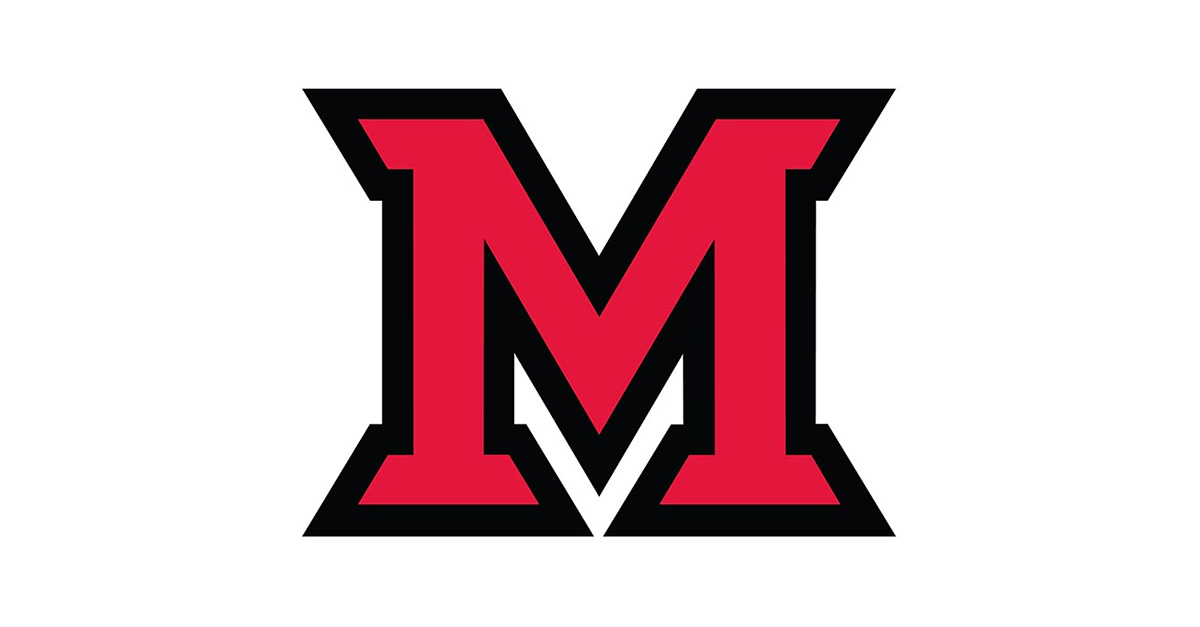 Jan 24, 2022
Greetings Miami University,
Here is this week's diversity, equity, inclusion "weekly three" from the Office of Institutional Diversity:
Welcome Back from the Office of Institutional Diversity and Inclusion
Welcome back from winter break and happy new year. I hope each of you had a restful, safe, and enjoyable break. The winter break provided needed opportunities to step away from work and study, yet the difficulties, pain, and injustices in the world around us continued. The pandemic affected more communities and families. Antisemitic violence was painfully visible in the form of the hostage taking at Congregation Beth Israel in Colleyville, Texas. And Miami's virtual MLK Day Virtual program this year, Honoring the Legacy, reminded us that ongoing civil rights efforts continue to be central to struggles for racial justice and voting rights.
We come together again for Spring 2022, as a community that is committed to being diverse, inclusive, equitable, and welcoming.  As you plan events for this semester, we encourage you to consult Religious Observances and Inclusive Scheduling.
The Office of Institutional Diversity and Inclusion wishes you each a great and healthy semester. We also invite you to join us during the upcoming Black History Month Programming, and to learn more about our mission, staff and resources, new and ongoing initiatives, and efforts through our website, this weekly newsletter, and programming. As always, please also feel free to reach out.
iPOLs Recruiting Now
International Student and Scholar Services is recruiting students who would like to become International Peer Orientation Leaders (iPOLs) for Fall 2022 international student orientation. Details are available at MiamiOH.edu/iPOL.
Diversity, Equity, and Inclusion "Behind the Scenes" Town Halls
In line with Pillar 5: Inclusion and Accountability, Recommendation 3, OIDI hosts "Behind the Scenes" Townhalls to provide insights and details of how DEI is embedded in the decision-making processes and practices of each division. This Spring we invite the Miami community to join an expanded DEI Behind the Scenes Townhall Series, featuring Colleges and Deans. Save the date for the next webinar events
Dr. Martin Luther King Jr. Day
The Office of Institutional Diversity & Inclusion, with the support of the Office of the President, and in collaboration with the City of Oxford, the NAACP Oxford Chapter, and the Center for Student Diversity and Inclusion hosted a virtual program, "Honoring the Legacy," to commemorate Dr. King and his message, on January 17 at 10 a.m. During the program, speakers discussed the relevance of Dr. King's message to ongoing discussions about racial justice and voting rights today, and how Dr. King's focus on voting rights also resonated in Oxford during the Freedom Summer of 1964.
Winning Reparations: John Tateishi and The Successful Campaign for Japanese American Reparations
February 15, 2022, 6:00-7:00pm, Harry T. Wilks Theatre. President Ronald Reagan endorsed one of the most comprehensive US reparations packages in 1988 -- the goal was to repair some of the harm done to those who remained of the 120,000 Japanese Americans forced into WWII internment camps. John Tateishi, then National Redress Director for the Japanese American Citizens' League, will provide critical insight into how this victory was fought and won and consider which lessons can and cannot be carried forward in today's struggles for reparations among African American and Indigenous communities.
DragonFly Diversity Cafe Event:"Pursuing Equity: A Must for Conservation"
Featuring Katie Dell Thursday, February 17, 2022 at 7:30PM
Katie Dell is an outdoor educator and resource teacher naturalist for Baltimore County Public Schools in Maryland. She holds a Bachelor of Science in Biology from Towson University and a Master of Arts in Biology from Miami University's Global Field Program. During our time together we will discuss why equity is a must for conservation organizations, how one can begin to understand who is over and underrepresented in conservation work, and how we can move forward to create more inclusive, and safer spaces for people and wildlife alike. Learn more about DragonFly Diversity Cafe
Safe Zone Training 101: LGBTQ+ Basics
Join the Center for Student Diversity & Inclusion, the Regional Center for Diversity, Equity and Inclusion, ROSA, and PRIDE for a Safe Zone training. Safe Zone training is a three hour course designed to educate students, faculty, staff, and community members on LGBTQ identities and experiences. The goal is to create a community that is inclusive for people of all sexual orientations, gender identities, and gender expressions. Safe Zone aims to prepare individuals to foster an affirming environment in which all people are free to thrive personally, academically, and professionally. Pre-registration is required.
Three: Celebrations & Recognition
Black History Month
Black history is American history, and during this month we foreground conversations about Black representation, identity, and diversity in our nation, state and campus history. We honor the history and achievements of African Americans past and present. This heritage month is also an opportunity for the Miami community to assess the work we have accomplished and still have to do. At Miami, we stand in solidarity with all who advocate for transformative change and justice and we declare unequivocally that Black Lives Matter, this and every month. We encourage all Miamians to engage in dialogue and allyship with our campus community organizations such as BSAA, ABFAS, ASU, BWE, NPHC, NABA, NSBE, NBLSA.
National Underground Railroad Freedom Center to Receive Miami's Freedom Summer of '64 Award
We are thrilled to announce that the National Underground Railroad Freedom Center will be the recipient of Miami University's Freedom Summer of 64 Award. The award is bestowed by Miami upon a distinguished leader or an organization that has inspired the nation to advance civil rights and social justice. The date of the award ceremony and accompanying symposium on  "Realities of Race in America: A Dialogue" will be announced in March 2022.
Upcoming Religious Holy Days and Holidays & Inclusive Scheduling
Please see the academic affairs calendar and complementing interfaith narrative calendar for dates, policies, and more information regarding religious holy days and holidays observed by Miami Community members.
With Love and Honor,
Cristina Alcalde, Ph.D. (she/her/hers)
Vice President for Institutional Diversity and Inclusion
Professor, Global and Intercultural Studies
vpDiversity@MiamiOH.edu