The OEEO Mission - September 2021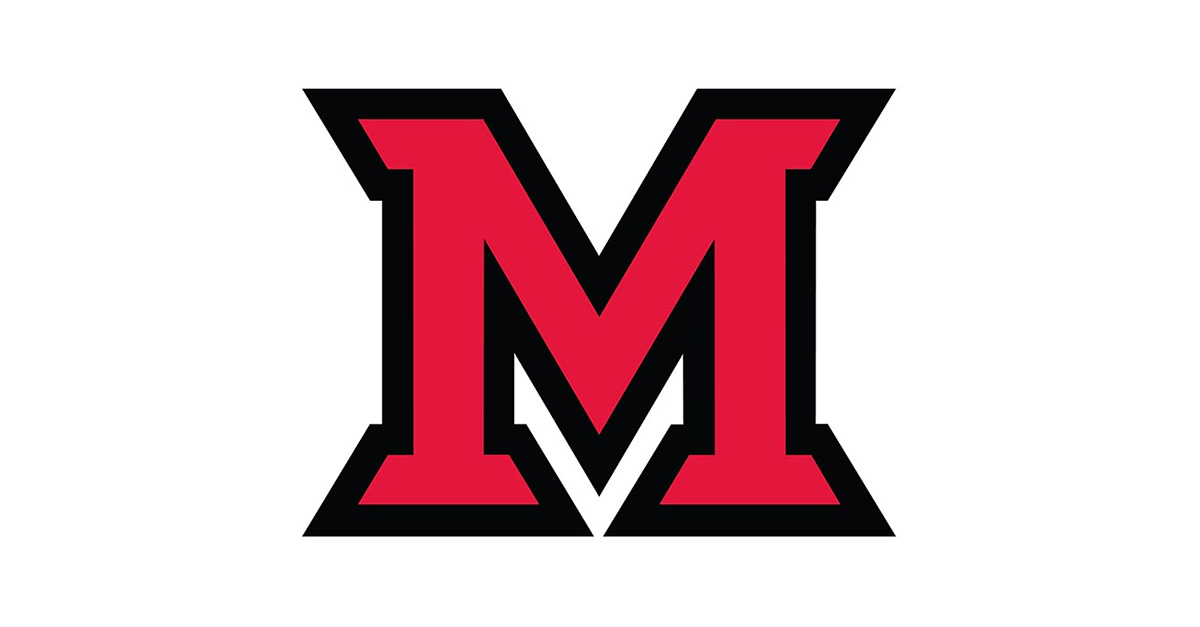 Sep 30, 2021

It's Affirmative Action Plan Season!
Each year, staff in the Office of Equity and Equal Opportunity complete Miami's affirmative action plan for women and minorities and its affirmation action plan for protected veterans and individuals with disabilities, collectively known as the Affirmative Action Program. Please contact OEEO if you would like to learn more. 
---
Across the Divide Diversity and Inclusion Conference 2021
The Across the Divide Conference is the primary Diversity and Inclusion showcase for Miami University, with a goal to promote a deeper community understanding of the key issues and diversity activities across the institution. The theme for the 2021 conference will be "Achievement & Opportunity." This year's conference will be in hybrid format on October 8, 2021, from 8 a.m. – 4:30 p.m.

Please follow this link to register for the event.
---
Miami Wins HEED Award for the Second Consecutive Year!
Once again, Miami has been awarded the 2021 Higher Education Excellence in Diversity (HEED) Award from INSIGHT Into Diversity magazine!
---
Recruitment Resources
 The Office for Institutional Diversity and Inclusion is now offering a new recruitment resource, INSIGHT Into Diversity, to departments. The OEEO will automatically post all unclassified and faculty job advertisements at no cost to departments. We will be collecting data over the next year to determine the impact of this new resource.

Additionally, if your department holds a membership with an organization that is dedicated towards advancing diversity, equity and inclusion, please let us know. We are continuously looking to advance our recruitment efforts and resources. Your assistance is greatly appreciated!
---
Training
The OEEO and the Office of Institutional Diversity and Inclusion conducted 7 faculty search committee trainings encompassing 12 searches, and 6 harassment and discrimination prevention, Title IX, and/or duty to report training sessions in September.

The OEEO, the Office of Institutional Diversity and Inclusion, Human Resources, and Academic Personnel will once again offer unclassified search committee training later this semester. Please stay tuned for dates and times.

Please contact (513) 529-7157 should you have any questions about the process for scheduling your faculty search committee training or wish to schedule Harassment and Discrimination Prevention and Duty to Report training for your department.
---
Staff Highlights
Meet OEEO's newest student worker:

Adeline Hatfield
Adeline is a sophomore Education Studies & Political Science major from Akron, Ohio. On campus, she is a member of Chi Omega Sorority, the Urban Cohort, and the Honors College. Adeline is excited for the opportunity to be a student employee in OEEO this fall!
Meet OEEO's Associate Director (Investigations and Training):

Collin Baer 
Collin joined the Office of Equity and Equal Opportunity in 2018. He investigates complaints of harassment or discrimination based on protected class across the university, and allegations of sexual misconduct violations when an employee is accused. Collin also conducts training pertaining to these issues, including reminding every Miami employee of their Duty to Report. Collin's professional background includes several years of corporate workplace investigations across the country and equal opportunity investigations for the state of Nebraska. Collin's personal background includes marching band at the University of Nebraska, playing in and organizing Ultimate Frisbee leagues, and singing karaoke.
---
OEEO Term of the Month
MINIMUM QUALIFICATIONS
Minimum qualifications include the essential education, experience, training, certifications, and/or licenses necessary to perform the essential duties of the position, and should be objective, position-related, and measurable.
---

Please remember that all University employees who become aware of alleged discrimination or harassment must REPORT IT in order to promote a University environment free from discrimination and harassment and to promote equal employment opportunity. Retaliation must also be reported.
---
*Miscellaneous reports are those that do not lead to a formal resolution procedure (investigation). The OEEO will meet with parties even when the reported behavior would not violate policy to see if an informal resolution would be appropriate. Additionally, the OEEO refers any report that is not based on a protected class issue to the appropriate office for response and resolution.