The OEEO Mission - November 2021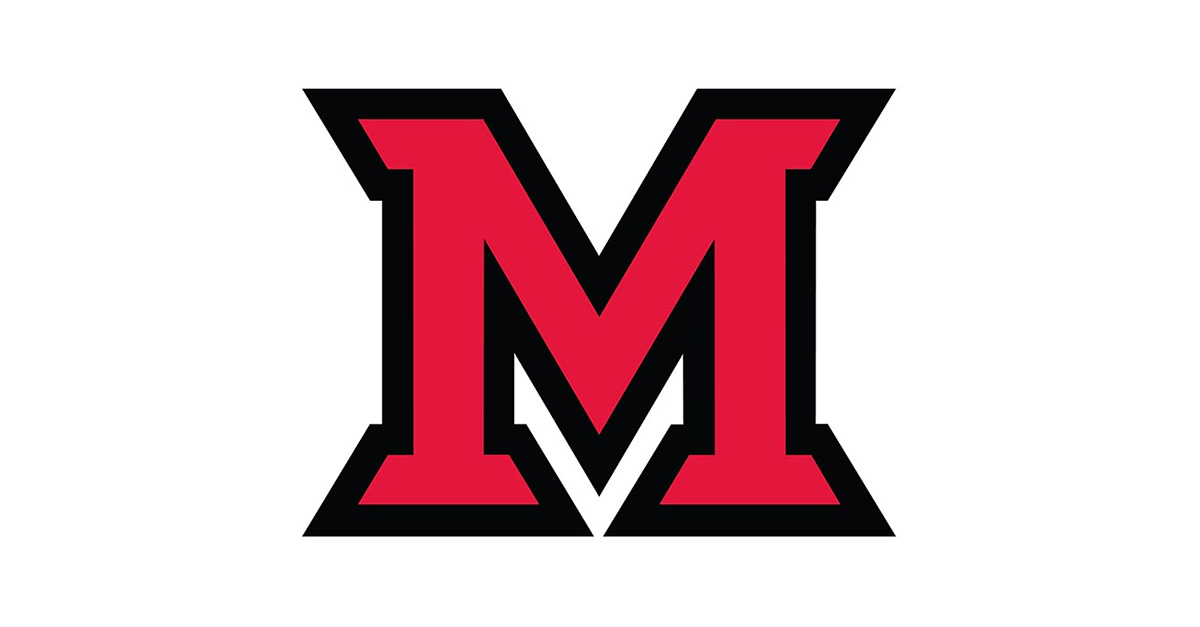 Nov 30, 2021

2021 International Freedom Conductor Awards Gala
On October 16, 2021, several Miami staff members and guests attended the International Freedom Conductor Awards Gala at the Duke Energy Convention Center in Cincinnati. Bryan Stevenson, Amal Clooney, George Clooney, and the late Honorable John Lewis were honored. The National Underground Railroad Freedom Center describes the International Freedom Conductor Award as "its highest honor to modern day freedom conductors who are carrying the flame of freedom forward."
---
Regional Director of DEI Initiatives and Deputy Title IX Coordinator for Regional Students
On November 30, 2021, the Vice President and Dean of College of Liberal Arts and Applied Science, Dr. Ande Durojaiye, announced that Dr. Bennyce Hamilton will return to the Miami University Regionals as Regional Director of DEI Initiatives and Deputy Title IX Coordinator for Regional Students. Bennyce has worked very closely with OEEO staff in Title IX and on the Council on Diversity and Inclusion. Welcome back, Bennyce!


---
Update Race, Ethnicity, Disability or Protected Veteran's Status
Employees may update their race, ethnicity, disability and/or protected veteran's status in BannerWeb. The surveys can be accessed from the personal information tab.
---
Training
The OEEO and the Office of Institutional Diversity and Inclusion conducted 15 faculty search committee trainings, and 3 harassment and discrimination prevention, Title IX, and/or duty to report training sessions in October.

The OEEO, the Office of Institutional Diversity and Inclusion, Human Resources, and Academic Personnel will once again offer unclassified search committee training next semester. Please stay tuned for dates and times.

Please contact (513) 529-7157 should you have any questions about the process for scheduling your faculty search committee training or wish to schedule Harassment and Discrimination Prevention and Duty to Report training for your department.
---
Staff Highlights
Meet OEEO's Associate Director (Employment Compliance)

Denise Ison
Denise joined the Office of Equity and Equal Opportunity in 2014 and is responsible for employment compliance which includes the university's Affirmative Action Plan. Denise welcomes questions from departments regarding conducting searches and how to achieve a diverse pool of applicants. Denise is a graduate of Miami University and currently holds certifications as a Certified Compensation Professional and a Professional in Human Resources. Denise enjoys spending time with her granddaughters, and doing mosaic work.  
---
OEEO Term of the Month
AFFIRMATIVE ACTION PLAN ("AAP")
Affirmative action is a term that encompasses any measure adopted by an employer to correct or to compensate for past or present discrimination or to prevent discrimination from recurring in the future. Affirmative action goes beyond the simple termination of a discriminatory practice.

Miami University's AAP establishes specific, detailed, and results-oriented procedures to implement the University's commitment to equal employment and affirmative action found in the policies and procedures and applicable federal and state laws. Federal law requires that the AAP be updated annually and that progress under this plan be evaluated, that any deficiencies be identified and that corrective action be developed that will better achieve the goal of equal employment opportunity.

The data-driven, technical aspects of the AAP, all have one common purpose—to allow us to properly identify three key concepts:
Where we stand now?
Where we must go?
How best to get there?
These three concepts are Miami University's Affirmative Action Plan.
---

Please remember that all University employees who become aware of alleged discrimination or harassment must REPORT IT in order to promote a University environment free from discrimination and harassment and to promote equal employment opportunity. Retaliation must also be reported.
---
*Miscellaneous reports are those that do not lead to a formal resolution procedure (investigation). The OEEO will meet with parties even when the reported behavior would not violate policy to see if an informal resolution would be appropriate. Additionally, the OEEO refers any report that is not based on a protected class issue to the appropriate office for response and resolution.