The OEEO Mission - October 2022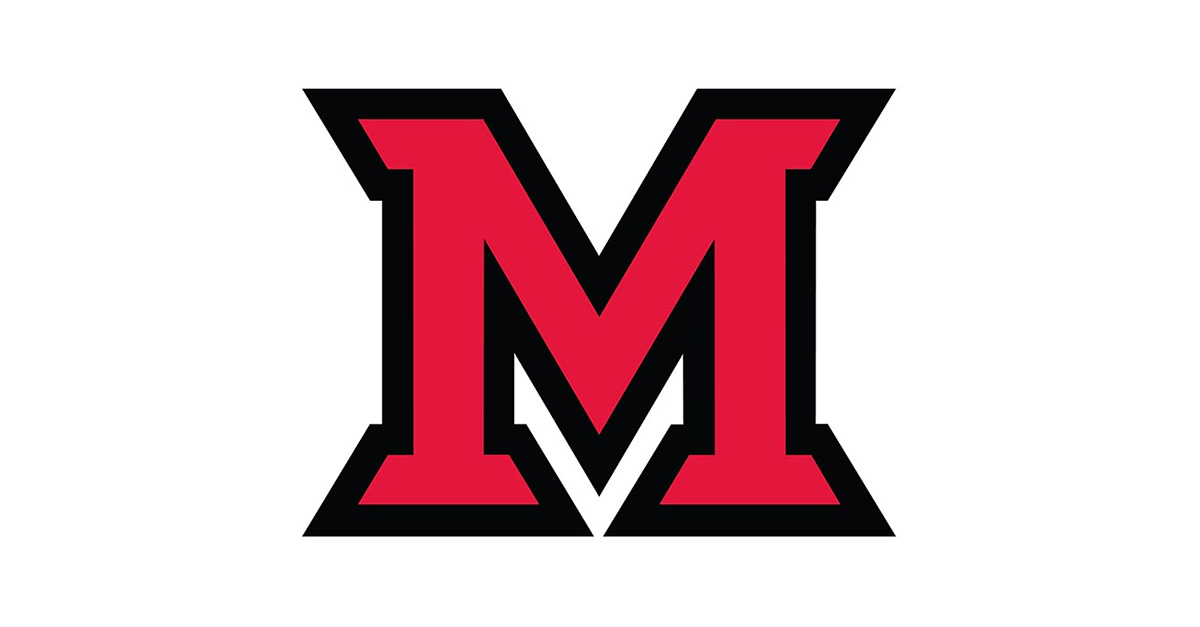 Oct 27, 2022

OEEO Participates in the Benefits Fairs
This October, the Office of Equity and Equal Opportunity participated in the Benefits Fairs on the Oxford and Regional campuses. Participation in the benefits fairs gives the staff of OEEO a unique opportunity to interact with faculty/staff, promote training opportunities, bring awareness to Duty to Report, answer questions, distribute promotional goodies, listen to concerns and overall let Miami know that OEEO is an available resource.
We hope you had an opportunity to visit our table this year! We look forward to seeing you next year!
---
Duty to Report Training in Canvas
As an employee of Miami University, you have a duty to report alleged harassment, discrimination, sexual misconduct, and interpersonal violence.

To emphasize the importance of this responsibility, a brief refresher training course has been created in Miami's Learning Management System, Canvas, to explain the duty to report process and how to make a report. In follow-up to the "Rights and Responsibilities" email that President Crawford distributed to all Miami faculty and staff on September 19, 2022, the OEEO distributed this refresher training course via Canvas to all active Miami employees.

The training that consists of a welcome screen, 7 minute video and quiz, should not take longer than 15 minutes to complete. After you complete the quiz with a minimum score of 6 out of 7 you can close out of the course and your completion will automatically be recorded in Canvas. The deadline to complete the training is December 31, 2022. Employees will receive regular email reminders to complete the training for those who have not previously done so.
---
Affirmative Action Plan Preparations are Underway
As a federal contractor, Miami University is required to compile and implement Affirmative Action Programs (AAPs) each year. These programs identify goals for Miami to work on for the next year. These goals are established through the compilation and analysis of five (5) key reports: applicants, hires, employees, promotions, and terminations. Each of these reports (except for employees) is made up of data from October 1 of the previous year to September 30 of the current year. The employee report is a snapshot of all active employees at Miami on September 30.
Together, these reports and the AAPs paint a picture of Miami over the past year in regard to the employment life cycle and help drive affirmative action and diversity, equity, and inclusion (DEI) goals and programming.
---
Staff Highlights
Please Welcome OEEO's newest Assistant Director of Investigations:

Sarah Cupples
Sarah Cupples graduated from Miami University in 1993 with a Bachelor of Arts in Psychology, and is the newest team member of the Office of Equity and Equal Opportunity. Sarah has over 25 years of experience in social work, healthcare, and in the field of academic research for the military's medical school.
In her spare time, Sarah enjoys food, dogs and being outdoors.
---
HEED Award
Miami University has again been awarded a Higher Education Excellence in Diversity (HEED) Award from INSIGHT Into Diversity magazine, the oldest and largest diversity-focused publication in higher education.
The national honor recognizes U.S. colleges and universities that demonstrate an outstanding commitment to diversity and inclusion. Miami also received the honor in 2021 and 2020.
"Diversity and inclusion are vital attributes of a university with an innovative culture and strong community," Miami President Gregory Crawford said. "We are honored to be nationally recognized for our efforts for the third consecutive year and will continue to discover and implement new ways to advance our DEI mission.
---

Please remember that all University employees who become aware of alleged discrimination or harassment must REPORT IT in order to promote a University environment free from discrimination and harassment and to promote equal employment opportunity. Retaliation must also be reported.