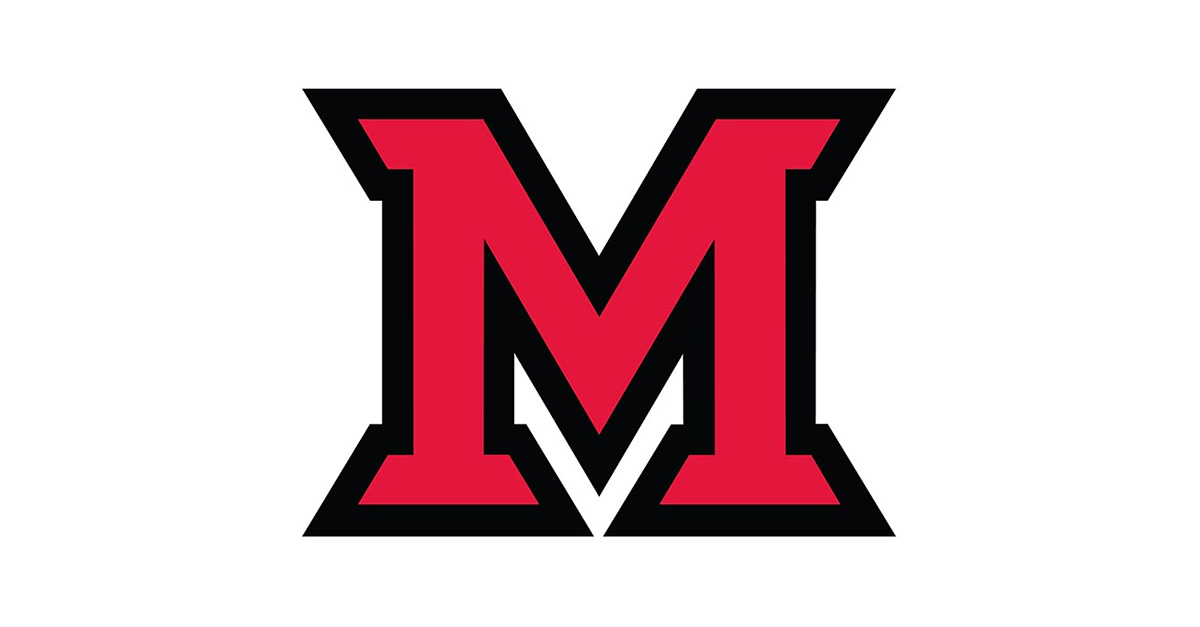 Feb 01, 2018
February Live Session
We look forward to February 17 when we'll see students enrolled in our final winter term this month.
9:00AM–10:30PM, EDP 586
9:00AM–10:30PM, EDP 591
10:00AM–12:00PM, EDP 652
10:45AM–12:15PM, EDP 578
12:30PM–2:00PM, EDP 601
Please sign in upon arrival in each room you are taking classes. Live Session dates and times of future sessions are posted online.
Spring Registration and Financial Aid
It is our understanding that students must be registered for the spring term by Friday, February 16 to receive spring semester financial assistance. Please contact the OneStop with any financial aid questions.
Students with "holds" on their accounts will not be able to register. Any new student with an "IM - Immunization" hold may contact Lesley Sawhook to have this hold removed, and avoid completing the medical history and immunization forms.
Upcoming Teacher Education Workshops
The Center for Career Exploration and Success is offering two workshops in the next few weeks that may be of interest to SEOH students.
Resumes and Cover Letters
Tues., February 13, 5:30 – 6:30 pm, ASC 1086
Making Employer Contacts & Interviewing
Thurs., March 1, 5:30 – 7 pm, ASC 2078
Please note that any Education major who expects to participate in on-campus interviewing and/or mock interviews must attend either: (1) Making Employer Contacts & Interviewing (specifically for teacher education majors) or (2) Basic Interviewing Skills. Students need only to attend one of these programs while enrolled at Miami.
Spring Commencement
The 2018 Spring Commencement weekend is May 19-20. The Graduation Application deadline is February 23, 2018. Any student unable to complete the research project this spring may "walk" in the May ceremony and then finish his/her degree in August. The student would still need to apply for May graduation, and then advise the Commencement Office that s/he will be walking in May but graduating in August.