Spring 2018 Teacher Education Career Programming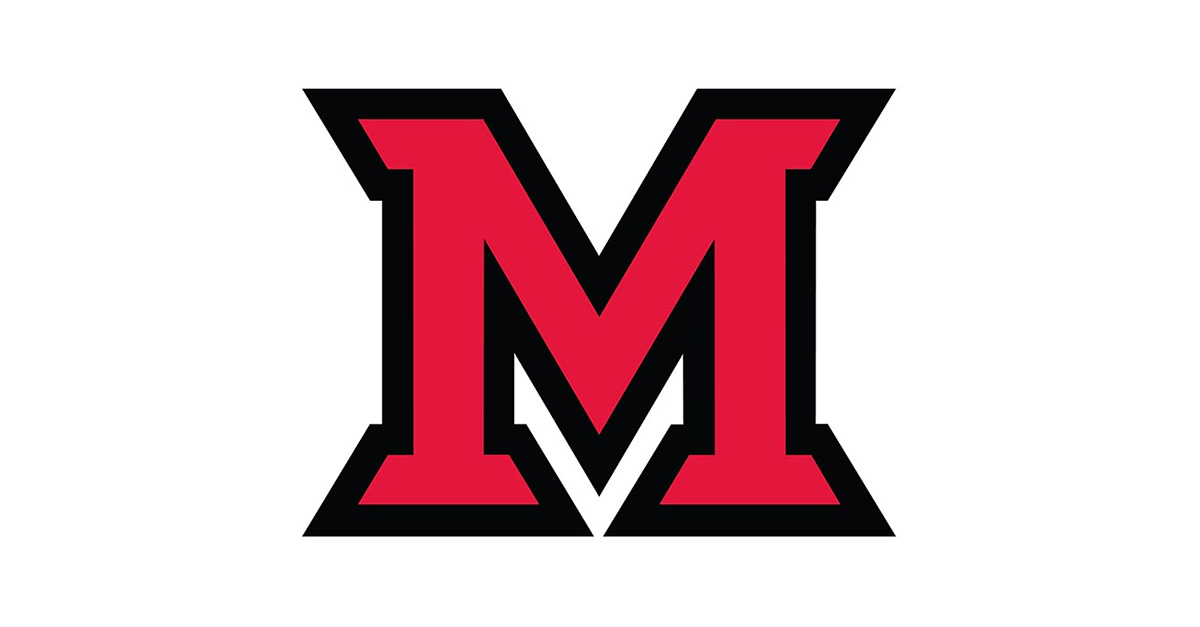 Feb 09, 2018
Please note: any education major who intends to participate in on-campus interviewing and/or mock interviews must attend either:
Making Employer Contacts & Interviewing (specifically for teacher education majors) or
Basic Interviewing Skills (Check the Career Center's programs for dates)
You only need to attend one of these programs during your time at Miami.
Resumes & Cover Letters
Tues., February 13, 5:30-6:30PM, ASC 1086
Teacher Mock Interview Day
Tues., March 13, 9AM-9PM, ASC 0045 - REGISTER
Making Employer Contacts and Interviewing
Thurs., March 1, 5:30-7PM, ASC 2078
Teacher Job Fair Training
Mon., March 12, 6-7PM, ASC 1086
Tues., March 13, 6-7PM, ASC 1086
Teacher Job Fair 2018
The Career Center will host our 20th annual Teacher Job Fair on Wed., March 28, at Millett Hall from 8:00AM-5:00PM.
Event check-in will begin at 8:00AM
The "fair" segment will take place from 8:30-9:30AM
Interviews take place from 9:45AM-5:00PM
For Student Teachers…
If you are student teaching this semester, we encourage you to meet with your cooperating teacher and university supervisor to discuss the procedures for taking time off from student teaching to attend Teacher Job Fair.
Internet Resources
A complete listing of the Career Center's programs and Career Fairs is available on the Career Center's website.