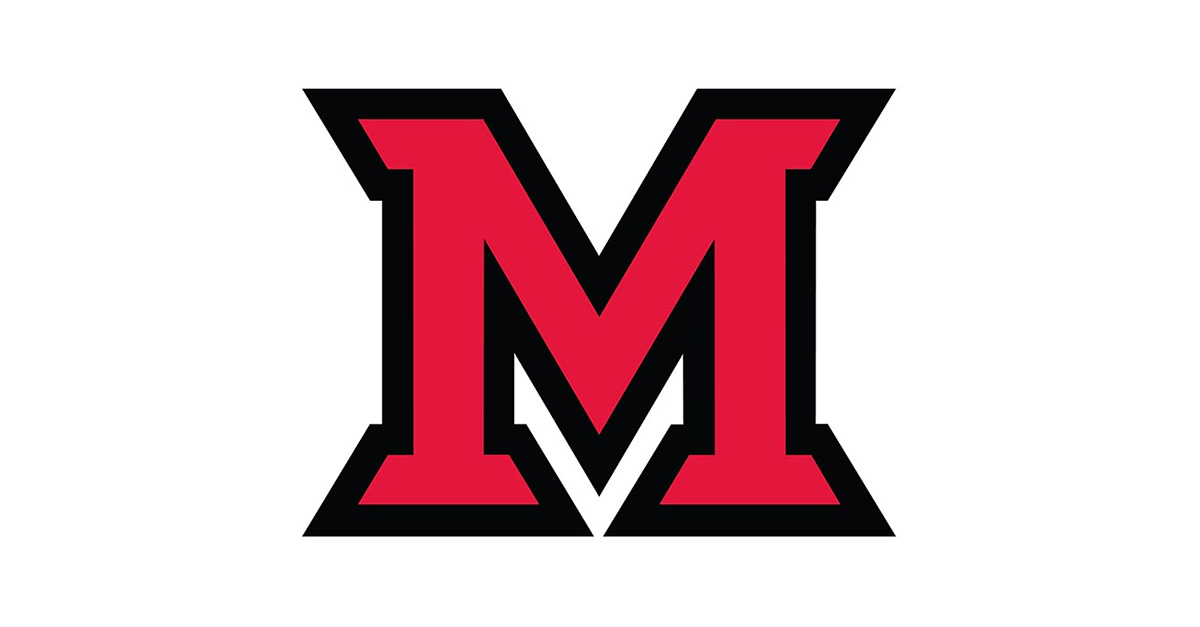 Apr 01, 2018
Licensure Checklist
Last month we shared information about the assessments required to apply for the intervention specialist license. We've also created a checklist for you to monitor your progress towards meeting the ODE requirements for earning the license. (You'll need to be logged in to your Miami Google account to view it.) We use a similar checklist when the state contacts us to verify that our students who've applied for license have indeed met the requirements. 
April Live Session
Our second spring semester live session is next Saturday, April 14. As always, class attendance is required so please sign the attendance sheets in each room you're taking courses. 
9:00AM–10:30PM, EDP 596
9:00AM–10:30PM, EDP 651
9:00AM–10:30PM, EDP 656
10:45AM–12:15PM, EDP 571
10:45AM–12:15PM, EDP 601
10:45AM–12:15PM, EDP 650A
12:30PM–2:00PM, EDT 642
Summer Term Registration
Registration for the summer is available in BannerWeb. Although students may web register through May 23, we strongly recommend students register as soon as possible to secure seats in the courses they wish to take.
Students experiencing registration issues should contact the One Stop office for assistance. Students seeking advice about course selection should contact Lesley.
M.Ed., Special Education Application
If you were admitted this spring as a license-only student and are now considering the M.Ed. degree as well, you must submit a complete master's degree application by May 10. Remember, it only requires 4 additional courses beyond the licensure coursework. Students should select the Fall 2019 term on their applications.
It's important to not miss this deadline. Students are allowed to count no more than 12 of their most recent graduate hours earned as non-degree seekers toward the degree. All 12 hours are subject to normal 5-year time limitation for credit toward a degree.
2018-2019 Student Teachers
Any student who wishes to student teach in the spring 2019 semester must submit the student teaching application this month. Student teaching is required among students who are seeking licensure through Miami and who have no prior student teaching experience. The course associated with the 16-week, supervised field experience is EDP 605F. Students are manually registered for this course via the student teaching application by the Office of Student Teaching and Field Experiences.
SEOH students typically complete EDP 605F in their second year, after successfully completing EDP 586 and EDP 591. Questions and completed applications are to be emailed to Jan Benes in the Office of Student Teaching and Field Experiences.