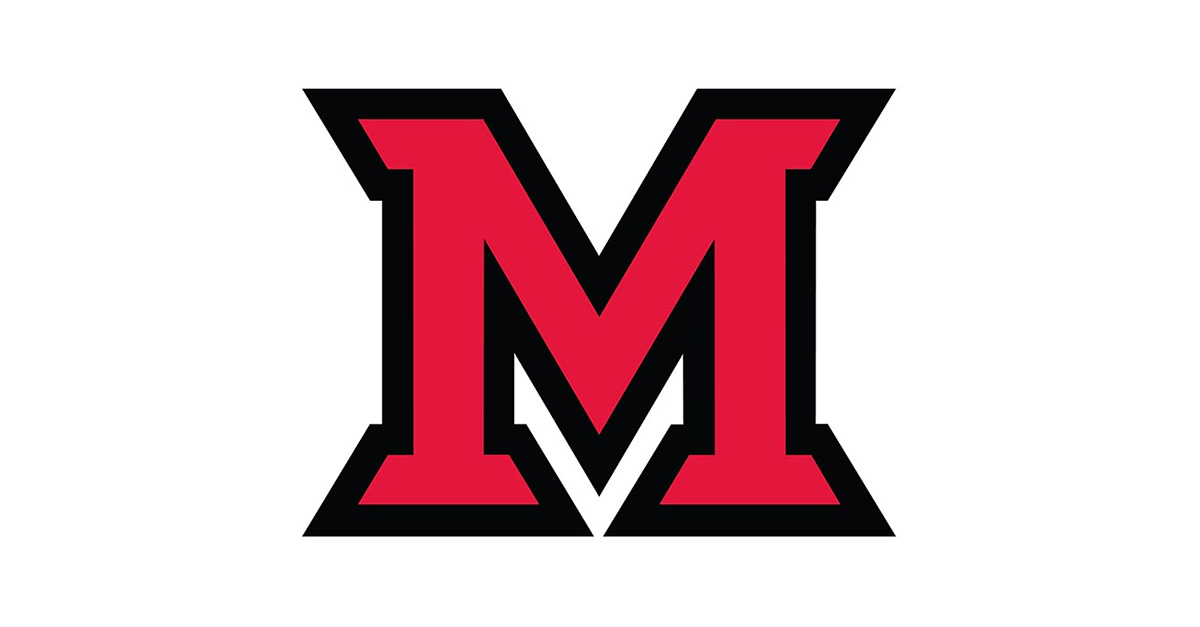 Jun 01, 2018
Summer Courses
This Saturday, June 2, SEOH will hold its first summer live session for our Ohio cohorts. Please check course room assignments* prior to arrival. *Please note that Ashley Johnson's section of EDP 591 has moved to room 116.
Future Term Registrations
All students who are continuing coursework in the fall are invited to register for their courses. In fact, both fall and winter term registration is now available. Please contact your advisor with questions about a recommended study plan or required courses.
2018-2019 Financial Aid
Please know that anyone who wishes to receive aid in the fall term must apply (or reapply) for financial aid. The TEAM scholarship is an annual award. Students who received it in the 2017-2018 academic year must reapply for the 2018-2019 term. Licensure-only students (not pursuing the degree) must also reapply for need-based financial aid in the 2018-2019 term. Licensure students should send Lesley Sawhook their completed "Alternative Programs Form" for processing. Contact the One Stop for further financial aid and scholarship information. 
Teacher/Professional Licensure Information
Many SEOH students will be completing their licensure course requirements next month. Upon completion of all program requirements, visit the Ohio Department of Education for the online application. Licensure applicants will access or create a SAFE account to begin the online application process through My Educator Profile. Once a SAFE account is established, applicants will be able to access My Educator Profile from the ODE CORE link on the SAFE account menu. For on-line application assistance, please contact the Office of Educator Licensure at (614) 466-3593 or toll-free at (877) 644-6338. Additional information about the licensure assessments may be found online.