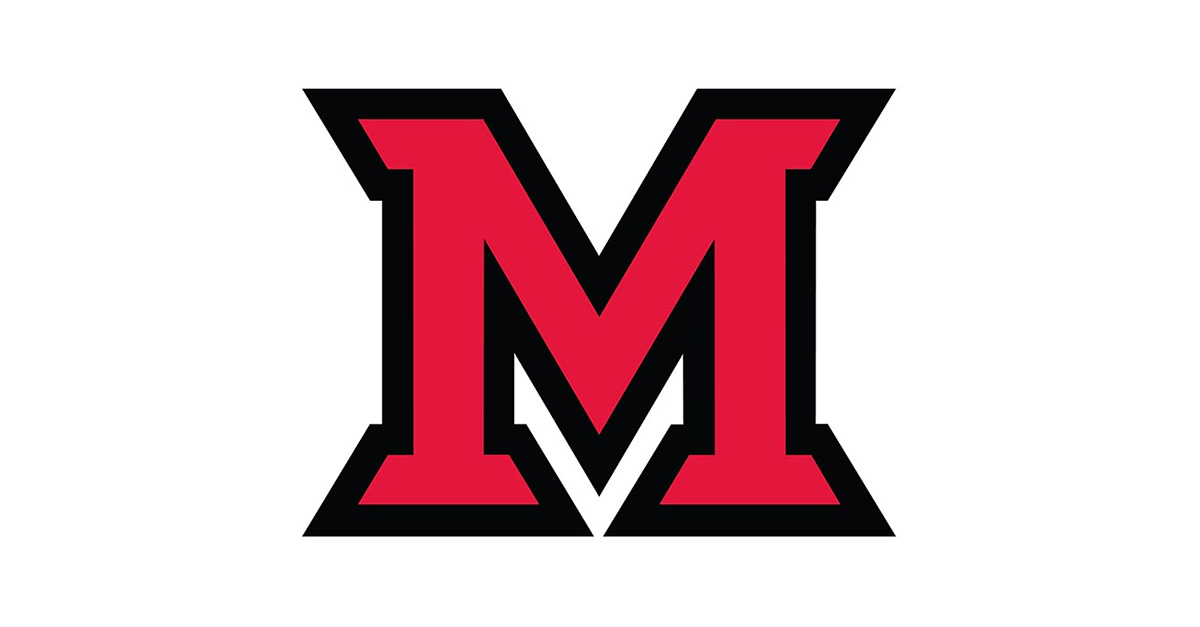 Nov 01, 2018
Literacy Courses
Students in need of literacy elective courses are advised that the Department of Teacher Education is offering two courses this winter that are traditionally offered in our spring and summer sprint terms. Please note that these courses are taught in the standard Miami winter term, January 2 - January 26, and therefore do not coincide with the winter term courses offered within our SEOH program. EDT 642 has meeting times at Voice of America on Tuesday nights. Teacher Education is also offering EDT 646 entirely online.
Spring registration begins November 6. A new section of EDT 642 has recently been added for spring. Anyone needing a spring literacy course should register for this course immediately. Please consult your plans of study and contact Lesley Sawhook with any questions about winter registration. Both 642 and 646 will also be available next summer.
Spring 2019 Student Teachers
The 12 credit 605F field experience course associated with student teaching is not available for student self-registration. Any student intending to student teach next spring must notify Lesley to be registered for the course.
Career Services
Miami University's Center for Career Exploration & Success provides a number of services for Miami students and alumni. Whether you're interested in finding your first school district position or wish to position yourself for a better one, Miami can help. Teacher Education programs include Basic Interviewing Skills, Resumes & Cover Letters, Making Employer Contacts and Interviewing, Training Session for Teacher Job Fair, and the 2019 Teacher Job Fair. There are many other services as well that we encourage our students to explore.
Please note: any Education major who intends to participate in on-campus interviewing and/or mock interviews must attend either: (1) Making Employer Contacts & Interviewing (specifically for teacher education majors) or (2) Basic Interviewing Skills.  You only need to attend one of these programs during your time at Miami.
The next Teacher Education event is Making Employer Contacts & Interviewing, taking place Tuesday, November 13, 5:30–7PM, 2080 Armstrong Student Center.
Lakota Schools Information Session
Students interested in working in the Lakota school district are encouraged to attend their information session Thursday, November 15. Human resources staff will be on our Oxford campus in 319 Kreger Hall from 5:30-6:30PM to present information for anyone interested in learning more about working in the district.
Two-Factor Authentication
Miami has begun rolling out Duo, our new two-factor data security solution. All university personnel, faculty, staff, and students will all be required to enroll in Duo by December 18 in order to continue using University resources. This includes your ability to see your fall grades and winter courses.