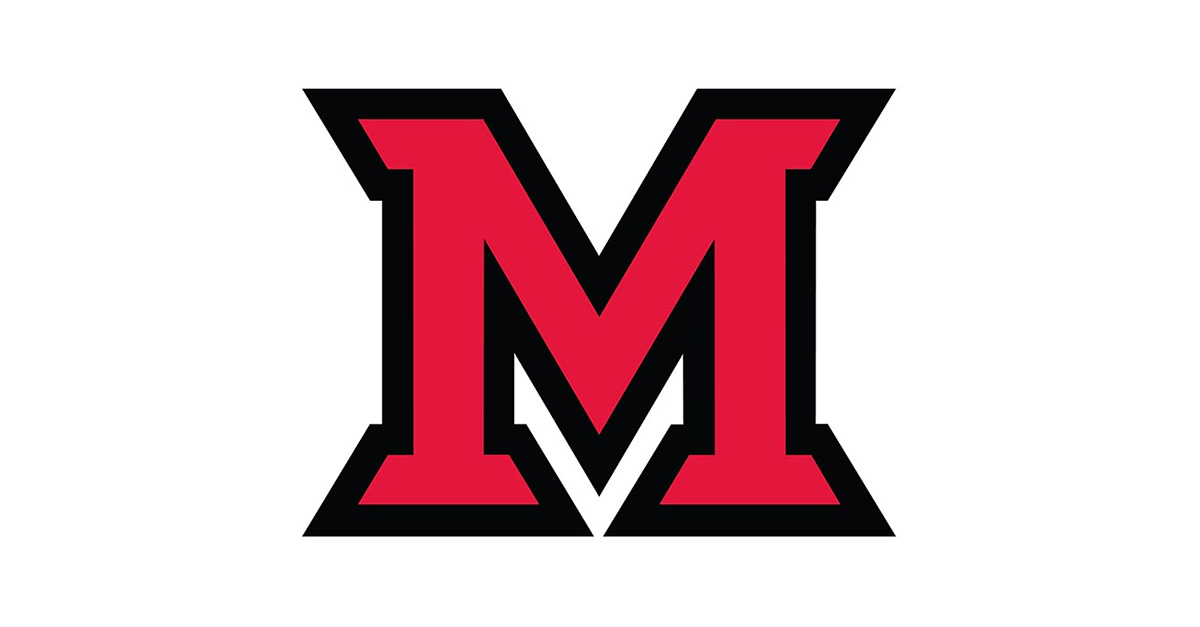 Jun 01, 2020
Please know that anyone who wishes to receive aid in the fall term must apply (if a new student) or reapply (if returning student) for financial aid. The TEAM scholarship is an annual award. Students who received it in the 2019-2020 academic year must reapply for the 2020-2021 term. Licensure-only students (not pursuing the degree) must also reapply for need-based financial aid in the 2020-2021 term. Students who are only pursuing the license should send Lesley Sawhook their completed "Alternative Programs Form" for processing. Contact the One Stop for further financial aid and scholarship information.
Teacher/Professional Licensure Information
Many SEOH students will be completing their licensure course requirements next month. Upon completion of all program requirements, visit the Ohio Department of Education (ODE) to apply for the Intervention Specialist license. Follow the online instructions. Contact ODE for application assistance. Find more information about the licensure assessments online.
New Student Applications Welcome
The SEOH program is accepting new degree-seeking applications for this fall
through July 1
. Please share this information with any prospective students you might know who have been considering our program as part of their professional development goals. Questions about
admission
can be forwarded to Derrick Moore by
phone
or
email
.