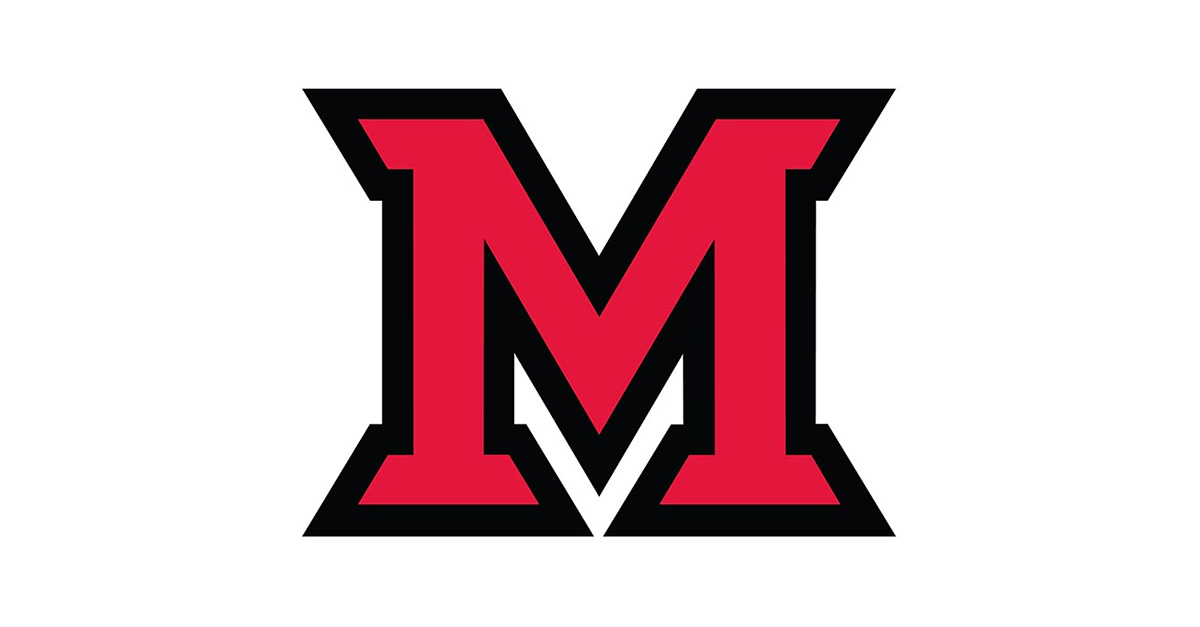 May 01, 2021
The summer term begins May 18. Courses will continue being taught fully online with a synchronous Saturday session on May 22. Anyone who has not yet registered for summer may do so in BannerWeb through May 19. However, we strongly recommend students register as soon as possible to secure seats in the courses they wish to take.
Students experiencing registration issues should contact the One Stop office for assistance. Students seeking advice about course selection should contact Lesley.
2021-2022 Student Teachers
All students pursuing their initial teaching license and who plan to student teach in fall 2021 should contact Lesley to get registered for the course associated with the 12-credit field experience. Spring 2022 student teachers must have their applications submitted by the end of this semester.
Autism Spectrum Disorder Certificate
Any student interested in learning practical classroom applications and in-depth knowledge of Autism Spectrum Disorder are encouraged to consider adding a graduate certificate to their program of study.
The certificate consists of 4 fully online courses. This summer's course offering is EDP 584, ASD: Social & Communication Development. It starts May 18, along with the SEOH courses. Learn more about the program and who to contact for more information on the Autism Spectrum Disorder website.
Test and Licensure Application
The Ohio Department of Education continues to process license applications despite the various pandemic-related difficulties. We encourage students who are nearly finished with their programs to frequent the ODE website for application information. Likewise, applicants can find up-to-date information about OAE testing and schedule future examinations on the OAE testing website at OH.nesinc.com.
More information about the assessments, including preparation and test center locations may be found on our Licensure Resource page.
Final spring synchronous meeting: 5/8
Last day of spring courses: 5/15
First day of summer term: 5/18
Spring grades published: 5/20