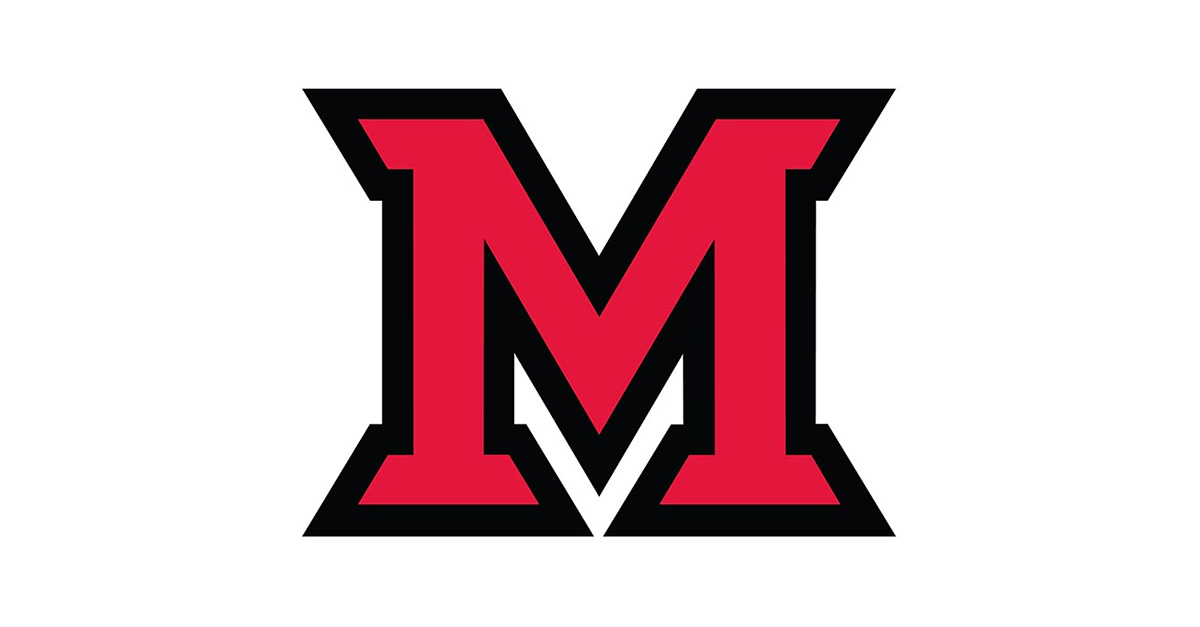 Jul 01, 2019
Summer 2019 Graduates
Students completing their programs this summer and wish to graduate must apply for graduation by July 5. Requirements, procedures and forms are available on the Graduate School's website.
Teacher/Professional Licensure Information
Students completing their licensure course requirements should check that they've completed all program requirements before contacting the Ohio Department of Education (ODE) to apply for the Intervention Specialist license. Contact ODE for application assistance. Additional information about the licensure assessments may be found online.
Fall 2019 Courses
Continuing coursework this fall? The SEOH program utilizes the fall sprint Q-term, beginning September 9. There will be three live sessions, the first of which is September 14. Registration for the fall semester is available in BannerWeb and please register as soon as possible. Consult your plan of study to confirm which (if any) of the available fall courses are needed to satisfy your individual program requirements.
Contact the One Stop office if you have any issues regarding registration. Contact Lesley Sawhook with any course advising questions.
Keep in Touch
If you're completing your program this summer and taking an intervention specialist position this fall – congratulations! Also, please let us know about your new positions in the field.
You are welcome to continue using your @Miami.edu email address after completing the SEOH program. You may also forward your Miami email to another account of your choice by updating the forwarding address in your Google mailbox settings. [Miami strongly recommends that you not forward @Miami email to another account while you are a Miami student.]