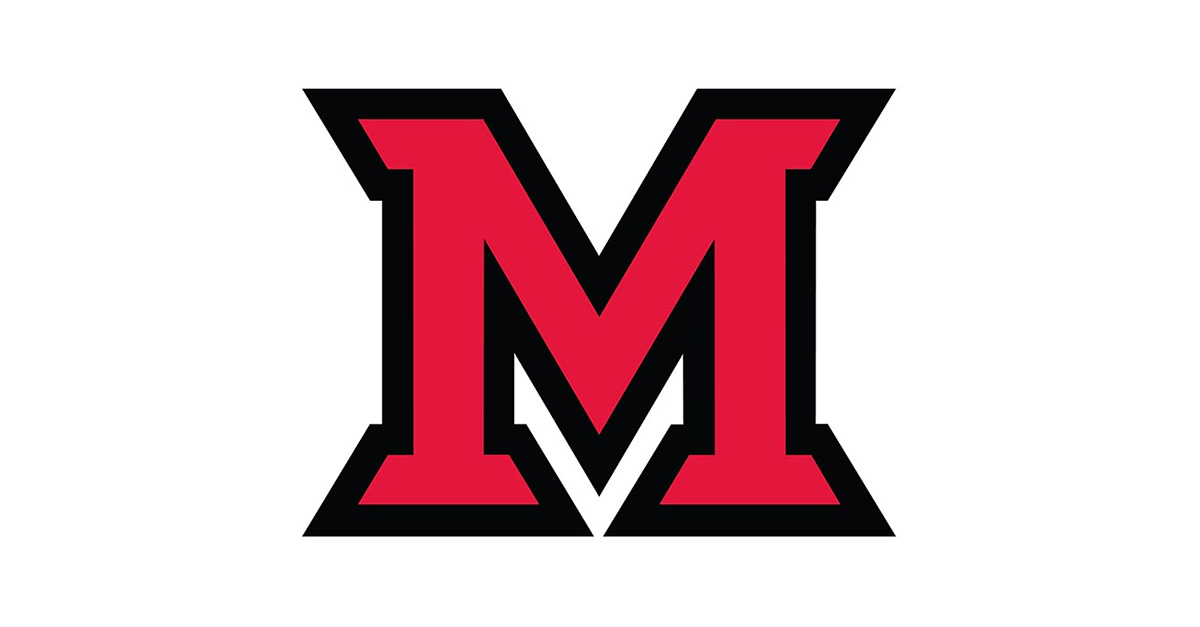 Aug 01, 2019
Fall Orientation Program
We're excited for our new cohort of Ohio students to begin the Special Education Online Hybrid (SEOH) program this fall! To ensure that everyone gets off to a great start, we're hosting a program orientation on August 24 at the Voice of America Learning Center (VOA) in West Chester. Attendance is required for all new students. 
The Graduate School is hosting its own new student orientation on Monday, August 19. You are welcome to attend their program as well. However, please know that their program is far more geared toward Oxford-based graduate student programs and services.
New students should confirm their intention to enroll with the Graduate School (via the student application portal) if they've yet to do so. Once confirmed, students may register for fall semester courses. 
Fall Courses
Students may web register for the fall semester through September 10, though we encourage you to register as early as possible. Please consult your plan of study to confirm which courses are needed to satisfy your individual program requirements. Any questions about your courses or plan of study may be directed to our program advisor, Lesley Sawhook.
SEOH courses offered this fall:
EDP 656, Education of Individuals with Exceptionalities
EDP 650A, Trends/Issues in Measurement
EDP 591, Mild Moderate Methods
EDP 596, Behavioral Interventions
EDP 605, Field Experience in Special Education
EDP 605F, Supervised Field Experience: Mild/Moderate Intervention
EDP 667, Behavioral Statistics I
EDP 651, Educational Research
EDP 652, Educational Research Practicum
Fall 2019 Academic Term
The university's full-term, fall semester begins August 26. Please know that many university announcements regarding matters related to the fall academic term refer to the full-term semester courses.  SEOH program courses are offered in the university's final, 12 week "Q" sprint term, beginning September 9. The first class meeting occurs September 14 at VOA. When considering dates related to course registration, payment and withdrawal, it's important to note the correct fall academic term and its associated dates.
Resources
Miami University is committed to a supportive learning environment and providing the necessary resources to facilitate student success. Our program Resources web page provides a quick link to various services most frequently needed by SEOH students. It is also where you can quickly browse the online SEOH Student Handbook. Our handbook provides information regarding the various degree program options, course sequence, and policies that apply to SEOH program students.