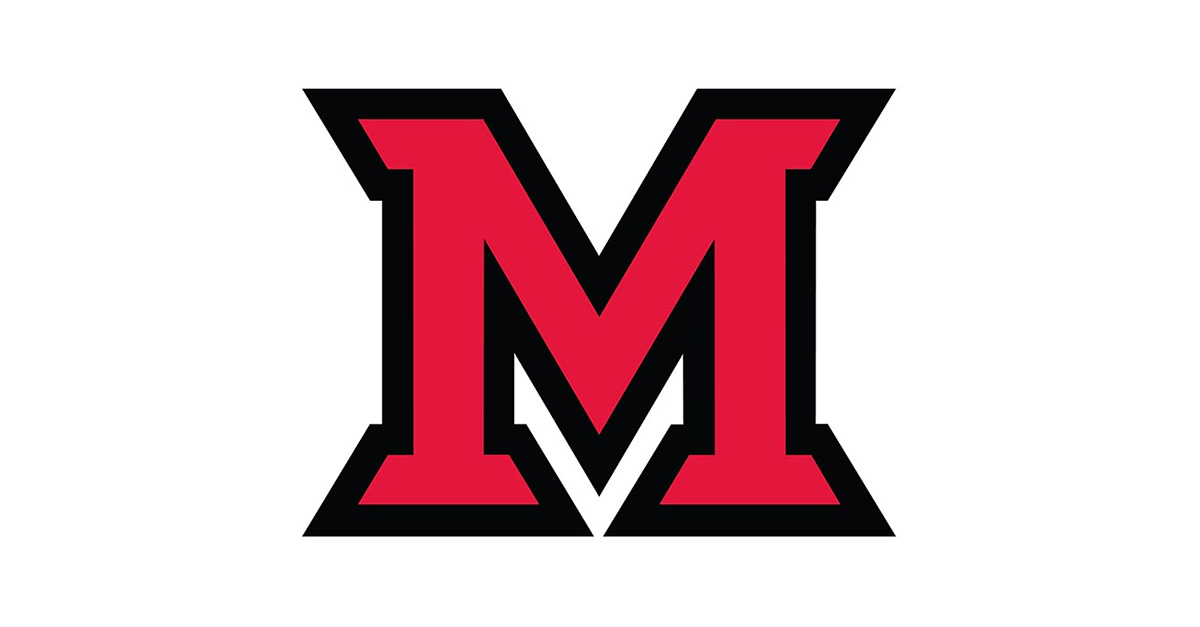 Sep 01, 2019
The fall Q-sprint begins next week, September 9! Enrolled students will then be able to access their fall courses in
Canvas
. Our first fall live session class meetings will be held September 14 at
VOA
. See our website for 
future live sessions dates
 for the 2019-2020 academic year.
Consistent with the Miami University Graduate Student Handbook, "Every student is expected to attend every class session for which the student is duly registered." Because there are so few class meetings/live sessions, the importance of them is more significant than in traditional courses. Instructors may choose to incorporate various types of course activities during the sessions, thus any absence from these sessions diminishes the learning opportunity for students and may impact the final grade for the course. Please consult the SEOH student handbook for the 
program attendance policy
 and your responsibilities regarding absences.
September Dates To Remember
TEAM scholarship deadline: 9/6
(Remember, this award must be reapplied for every academic year.)
Q-term start date: 9/9
Last day to web-register 9/10
Last day to drop without a grade: 9/24
Contact the 
One Stop
 office regarding the above items and for all registration, enrollment, financial aid, and payment and refund services.
Students are encouraged to register well-before the winter term begins on January 2, 2020. Registration should be available now for all continuing students. New students will be allowed to register for the winter term beginning at 9AM, September 16. Any registration issue must be resolved by contacting the One Stop office.
Students interested in employment services are encouraged to register with Handshake. Handshake is Miami's online job board where you can conduct many career related activities maintained by The Center for Career Exploration & Success. Handshake lists positions from local, national, and international organizations. It also serves as the portal through which students schedule appointments with their career advisors and mock interviewers, and is the first place to check for job fairs, interviews, and other career-related events on campus.
New students who were not able to attend our August program orientation are encouraged to seek out Lesley Sawhook during the first live session on September 14 and pick up a program folder.
Prospective Student Visits
Prospective students interested in learning more about joining the SEOH program cohort in the spring 2020 semester are encouraged to contact the SEOH Program Office. For anyone wishing to see our Voice of America Learning Center facilities and possibly sit-in on a class, we are now making appointments for Saturday, September 14. Additional meetings at other times are also available.