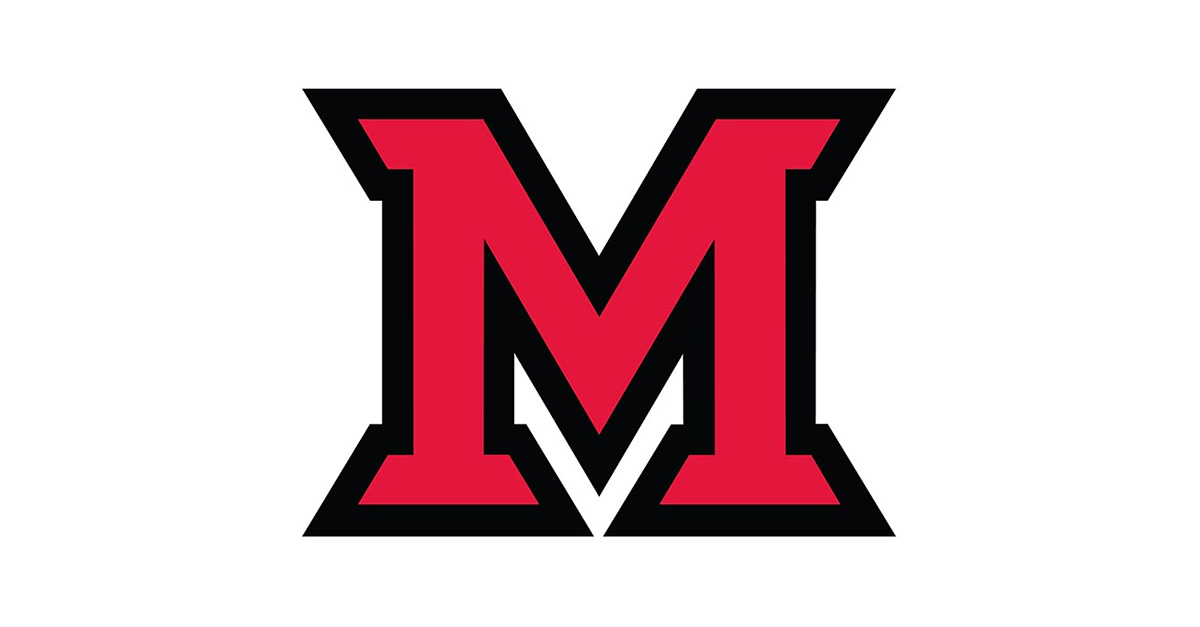 Dec 01, 2019
We look forward to seeing students enrolled this fall at the final fall semester live session this Saturday, December 7. Future 2020 terms and live session dates are listed on our Academics page.
The SEOH winter term will be here before you know it! Courses begin January 2, 2020. The term's first live session is January 5. 
The spring "W-term" begins March 9. Registration for both winter and spring terms is available now. SEOH students are encouraged to register well-before the first winter class meeting on January 2. 
Please note that the university will be closed December 24 through January 1 for the winter break. Contact the One Stop office for assistance with any holds that may be placed on your registration or financial aid disbursements for winter and spring. Contact SEOH with any program advising questions.
2020-2021 Student Teachers
Second reminder: Anyone intending to student teach in the fall 2020 or spring 2021 semesters must submit an application for student teaching this semester. Anyone who has not yet submitted an application by last month's deadline should contact Lesley ASAP.
Any winter or spring semester graduates are reminded that November 1 was the deadline to register for commencement. Graduation requirements, procedures, forms and important dates are located on the Graduate School's site.
Official Final Transcripts
All fall 2019 new graduate students must provide their official final transcripts for degrees earned and courses taken after the undergraduate degree.  If transcripts are not received by December 13, the Graduate School will put a registration hold on those students' accounts. This hold will prevent students from registering for courses until their transcripts are submitted.