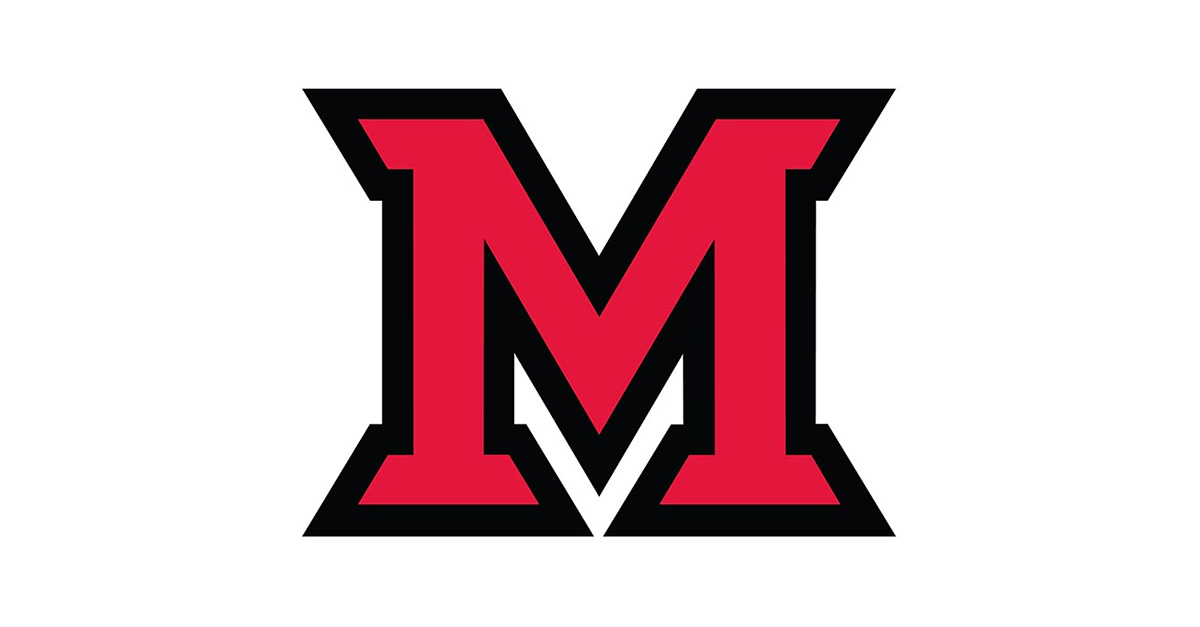 Feb 01, 2020
Miami's Teacher Job Fair will be held on April 7. The Job Fair takes place on the Oxford campus and connects teacher candidates with educational institutions. It provides a great opportunity to interview with multiple school districts in a single day.
There are a number of preparation activities and events that SEOH students may engage with in advance of the April event. Students who are interested in attending the fair or receiving any employment service should first activate their Handshake accounts. Handshake is a job search platform for students to use in their career development. It is also used to register for career service events. Students with active accounts are encouraged to review/update their Handshake profiles and upload resumes.
Anyone who intends to participate in on-campus interviewing including the Teacher Job Fair must attend a Basic Interviewing Skills program before interviewing or participating in a mock interview. There are 3 Basic Interviewing Skills workshops this month. Participants will learn about the Center for Career Exploration & Success, interviewing techniques, on-campus interviewing and important dates and programs. There will also be a resume & cover letter workshop for teacher education majors on Tuesday, February 4. A teacher candidate mock interview event will be held March 18.
We encourage SEOH students to freely utilize our university's Career Center so that they may optimize their professional potential while securing successful and personally rewarding careers.