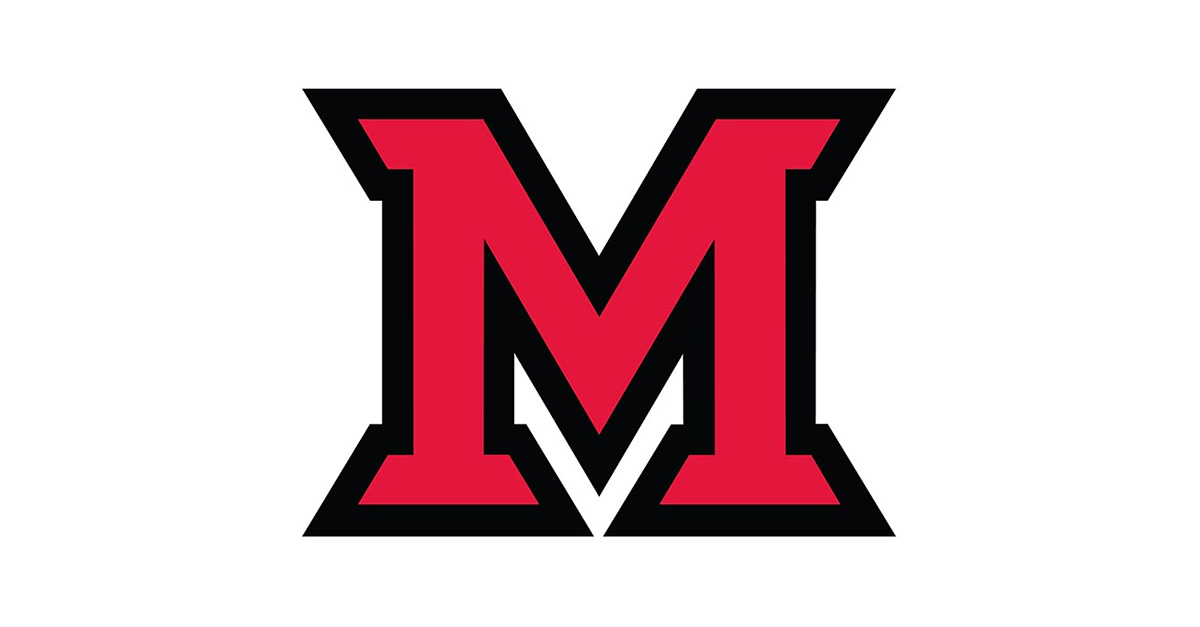 Apr 01, 2020
K-12 Mild-Moderate Intervention Specialists Licensure
The state of Ohio recognizes that high-quality teachers are developed through high-quality educator preparation programs. Program students are assessed for program continuation via specific academic performance, content standards, and professional dispositions. 
The Ohio Department of Education continues to process license applications and renewals for licensure at this time. More information about ODE's response towards the effects of school closings is available on their website. Applicants can find up-to-date information about OAE testing and schedule future examinations on the OAE testing website at http://www.oh.nesinc.com/.
SEOH has created a checklist for you to monitor your progress towards meeting the ODE requirements for earning the license. (You'll need to be logged in to your Miami Google account to view it.) We use a similar checklist when the state contacts us to verify that our students who've applied for license have indeed met the requirements.
More information about the assessments, including preparation and test center locations may be found on our Licensure Resource page.
We are sorry to share that the spring 2020 university and College of Education, Health and Society have been canceled. Watch or read President Crawford's Miami address regarding its decision. Plans are underway to honor the class of 2020 later this year.
Our second spring semester live session was scheduled for next Saturday, April 11. We will, of course, not be meeting at the Voice of America campus. Saturday class meeting alternatives will be made at the individual course level - so please check with your instructor(s) about how the meeting replacement will be arranged.
It is great to see that many of you have already registered for the summer term. Anyone who has not yet registered may do so in BannerWeb through May 20. However, we strongly recommend students register as soon as possible to secure seats in the courses they wish to take.
Students experiencing registration issues should contact the One Stop office for assistance. Students seeking advice about course selection should contact Lesley.
M.Ed., Special Education Application
If you were admitted this spring as a license-only student and are now considering the M.Ed. degree as well, you must submit a complete master's degree application by May 10. It only requires 4 additional courses beyond the licensure coursework. Students should select the Fall 2020 term on their applications.
It's important to not miss this deadline. Students are allowed to count no more than 12 of their most recent graduate hours earned as non-degree seekers toward the degree. All 12 hours are subject to normal 5-year time limitation for credit toward a degree.