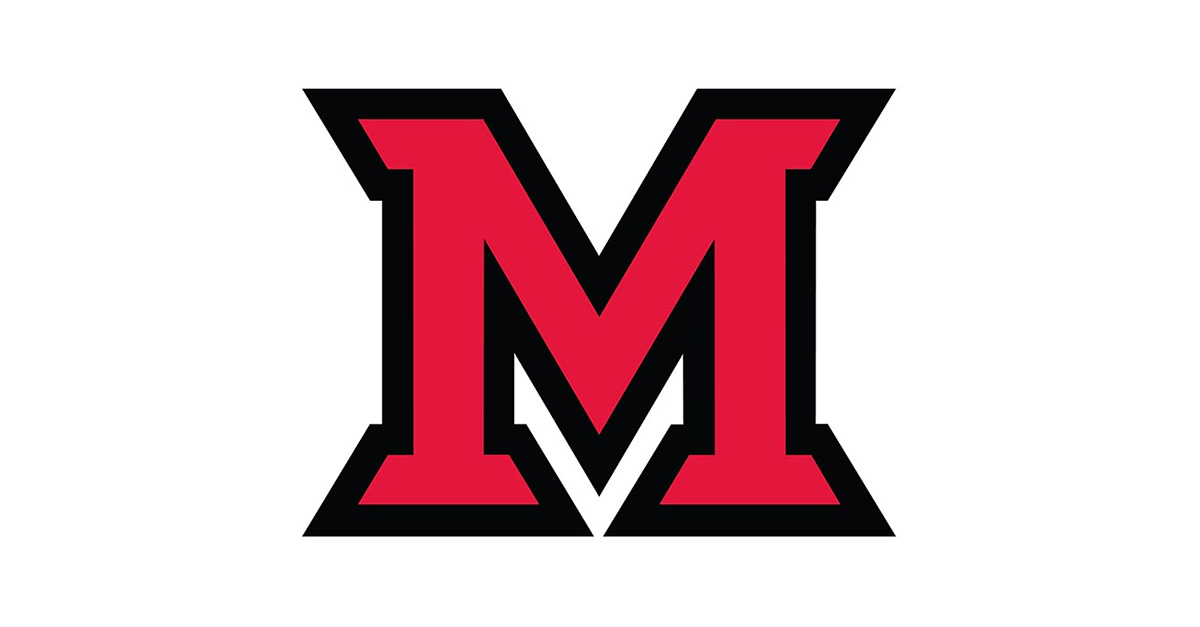 May 01, 2020
The summer term begins May 19. As you may know, all Miami summer term courses are being delivered online. Therefore, no meetings will take place at VOA this summer. Consult your plan of study, and please call our office with any questions regarding your course selections. Contact the 
One Stop office
 if you have any issues regarding registration.
2020-2021 Student Teachers
All students pursuing their initial teaching license and whose plans to student teach in fall 2020 should
contact Lesley
to get registered for the course associated with the 12-credit field experience. Spring 2021 student teachers must have their applications submitted this semester.
Autism Spectrum Disorder Certificate
Any SEOH student interested in learning practical classroom applications and in-depth knowledge of Autism Spectrum Disorder are encouraged to consider adding a graduate certificate to their program of study.
The certificate consists of 4 fully online courses. The summer course offering is EDP 579, ASD: Introduction & Current Research. It starts May 19, along with the SEOH courses. Learn more about the program and who to contact for more information on the Autism Spectrum Disorder website.
Licensure to degree program apps due: 5/
10 

Last day of spring courses: 5/16
First day of summer term: 5/19
Spring grades published: 5/21