Dietetics alumna works the innovation pipeline for Nestle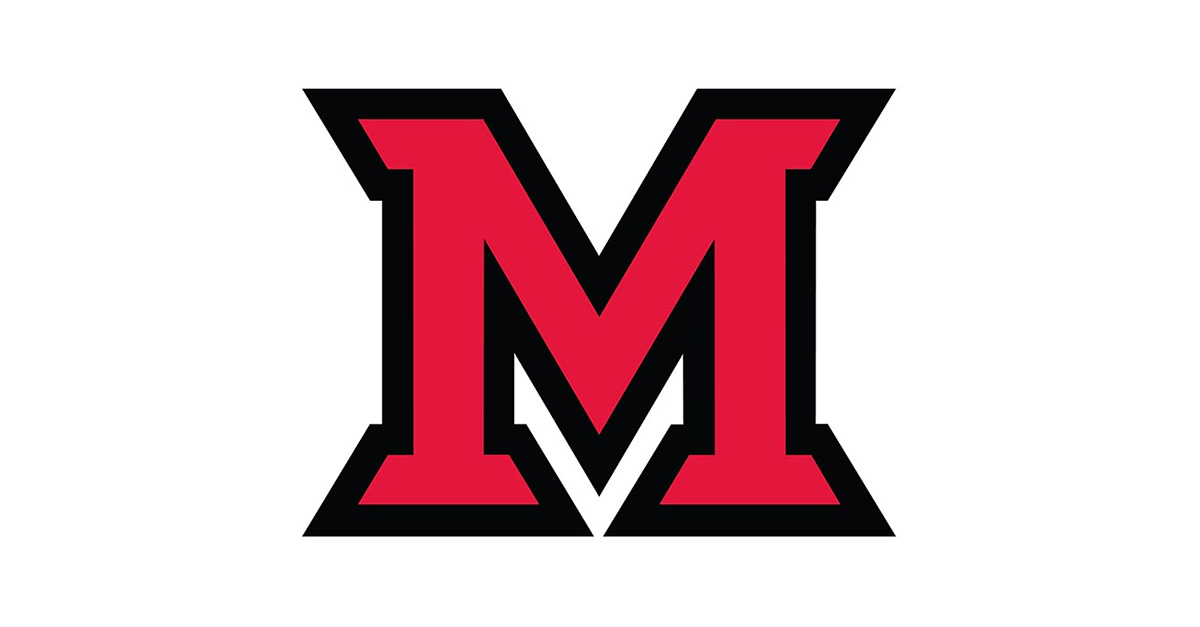 Feb 22, 2016
Kristen (Lazaroff) Stoehr, an Associate Brand Manager at Nestle, credits much of her success to the Nutrition and Dietetics program at Miami University's College of Education, Health and Society.
Kristen graduated from Miami University with a Bachelor of Science in Nutrition and Dietetics in 2010. She later went on to graduate from the Pennsylvania State University Smeal College of Business.
As a marketing professional, she is responsible for generating demand for Nestle brands. Kristen currently works to fill the company's long-term innovation pipeline, and spends a great deal of time in consumer research, product development task forces and strategizing around how to best take new products to market.
"I have enjoyed building my business acumen and bring a unique skillset to the table," Kristen said. "Having a knowledge base in food and nutrition, especially the ever-evolving hot topics in nutrition, allows me to address questions efficiently that otherwise would slow us down when it comes to making ingredient choices and packaging claims."
Kristen believes her experiences at Miami were unique because of the small classroom settings, volunteer opportunities, study abroad trips, and both broad and deep food science experiences.
Of Miami's Nutrition and Dietetics program, Kristen thought it "was a wonderful program with unique focus on learning food science, which was bar none the best training for a future profession in food and nutrition. Miami afforded me broad exposure to many facets of my future profession and the small classroom size allowed me to closely interact with both my professors and classmates."
Kristen also recently made it into Miami University's 2016 class of 18 Of The Last 9. This program is designed to honor young alumni who are living out the values inherent in a Miami education. This year's 18 inductees, including Kristen, were selected from a pool of almost 300 alumni, with impressive achievements and demonstrated passions in their fields.