Teacher Education students present at OCTELA conference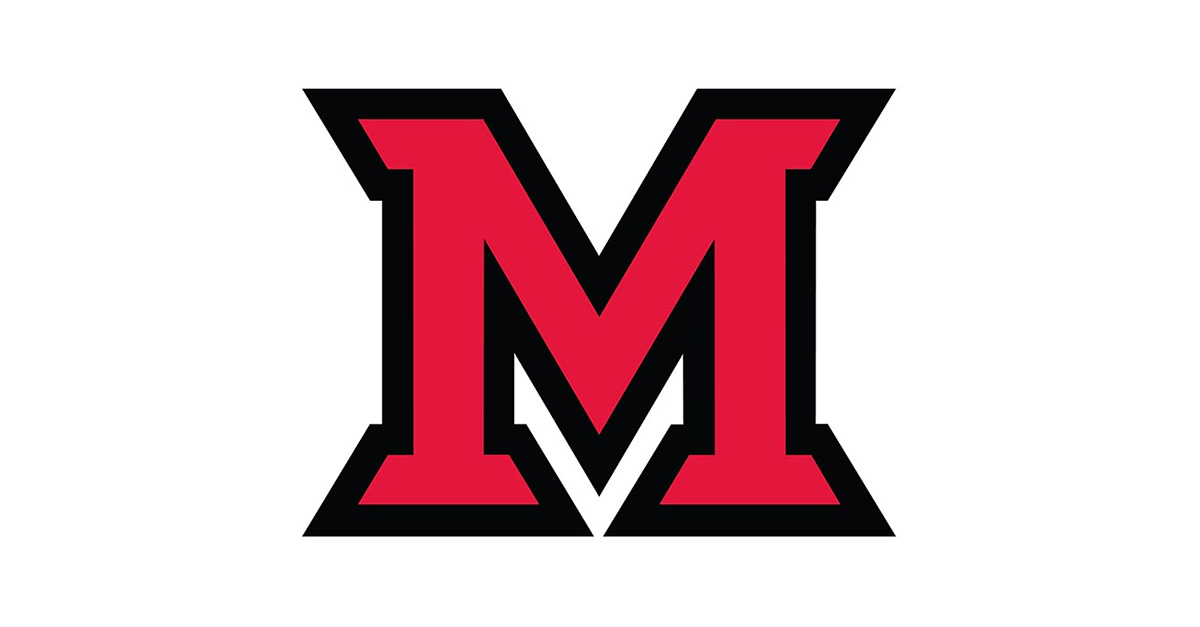 Mar 17, 2016
Two students from Miami University's Department of Teacher Education, Emma Hauer and Alyssa Ponder, presented alongside faculty member Dr. Tom Romano at the Ohio Council of Teachers of English Language Arts (OCTELA) Conference on February 25th. Their session was titled "Synergy Through What Matters."
Dr. Romano led the session by discussing class writing opportunities that allowed his students to express their passions and inner voices. He showed examples of assignments, free-writes and research papers that his current students completed. Emma and Alyssa were then invited to present their classwork as examples.
Emma, a senior Integrated Language Arts Education major, spoke about a mentoring situation she described in an class quick-write. During her field experience, Emma worked with a high school student who opened up to her through writing about a personal tragedy. "It was that moment I first saw how powerful writing could be for a student," she said. Even though Emma was nervous at first, she was able to talk in front of the session's nearly fifty-person audience with ease.
Alyssa's paper presentation focused on her identity as an African American woman as she worked to prepare herself to become a teacher. She talked about the experience of self related to being the only African-American in her class. "I really felt validated in what I presented," said Alyssa, also a senior in Integrated English Language Arts Education. "It was the biggest audience I've ever presented to!
After the presentations, Dr. Romano, Emma and Alyssa conducted a short free-writing session with the current teachers and educators, simulating a final exam. They wrote, just like teacher education students, about their struggles, accomplishments and innermost thoughts. "I want to learn things about them on the final exam and presentation that I cannot know from just reading their work and observing their participation. I want to be surprised," taught Dr. Romano.
Both Emma and Alyssa received congratulatory remarks throughout the day from many of the attendees, boosting their self-esteem. To Emma, this presentation came around full circle. "I learned that my voice was important and that it is important to emphasize that your students' voices are important." For Alyssa, it showed her there is value in being vulnerable through presentation.  "It gave me confidence to present in other places," Alyssa said. "When I talk in front of my classmates now, it's no problem!"
For more information about Miami University's Department of Teacher Education, please visit http://miamioh.edu/ehs/academics/departments/edt/index.html.