Project Beisbols International Sports Leadership Program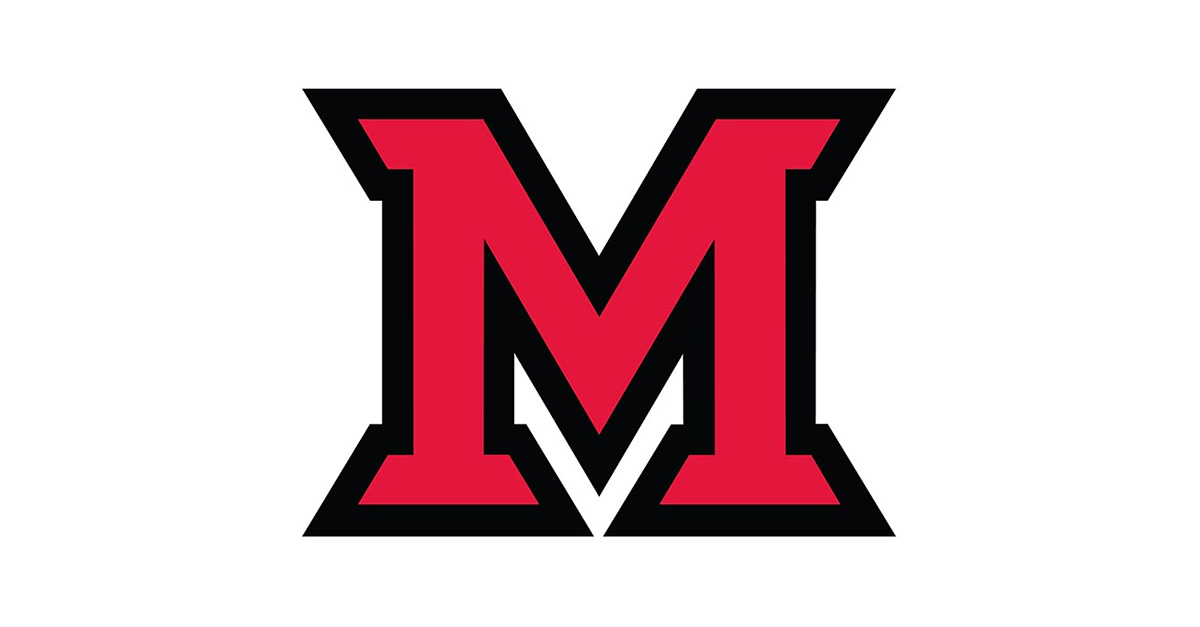 Apr 13, 2016
By Andrew Boylan
I boarded a plane with 50 pounds of baseball equipment and a love for the game of baseball. I had never been outside of the United States before, and I was set to depart to Bogotá, Colombia. Not knowing what to expect, I was a little nervous, but from the moment I landed, Colombia offered nothing but baseball and smiles.
Headquartered in Colombia, Project Béisbol is a 501(c)(3) non-profit organization dedicated to providing equipment, infrastructure and training support to baseball and softball programs for children in vulnerable communities in Latin America.
My days consisted of intensive Spanish courses and of course, lots and lots of baseball. My main project was at José Celestino Mutis school in Ciudad Bolivar. Although my Spanish needed work, the game of baseball translated naturally. The joy the game brought to the kids was incredible. Some kids would head to the plate holding the bat the wrong way, but with a couple of tips, they were smacking the ball around by the end of the day!
I will never forget the feeling that came after I threw in front of the kids for the first time. I handed out my old baseball cards that I had collected as a young boy, and I soon had the whole school heading to their book bags for pens so that I could autograph their cards. Imagine that. Me, Andrew Boylan, being asked to sign my name on Hall of Famers' baseball cards. The feeling was surreal.
Aside from Bogotá, I traveled to Puerto Boyacá, a small port town on the Magdalena River that had been heavily affected by the Colombian Armed Conflict in the 1980's and 1990's. We held an assembly at the local school there, followed by an open practice for anybody and everybody interested in the game of baseball. Everybody in the town was welcoming and was excited for something new to come to town.
My time in Colombia also allowed me to visit the United States Embassy, where I worked to propose a grant that would bring Colombian children to the United States on a sports visit. Shortly after I left, the program held US-Colombia Youth Baseball Day. This gave local Colombian children the opportunity to play baseball with children whose parents work at the Embassy. This was a great cultural experience for all involved and I was thrilled to see some of my players continuing to participate.
Project Béisbol helped me truly realize the power of sport, and I encourage anyone interested in pursuing a career in sports to volunteer with this incredible program. For more information visitprojectbeisbol.org or contact info@projectbeisbol.org