McGuffey Hall is getting a makeover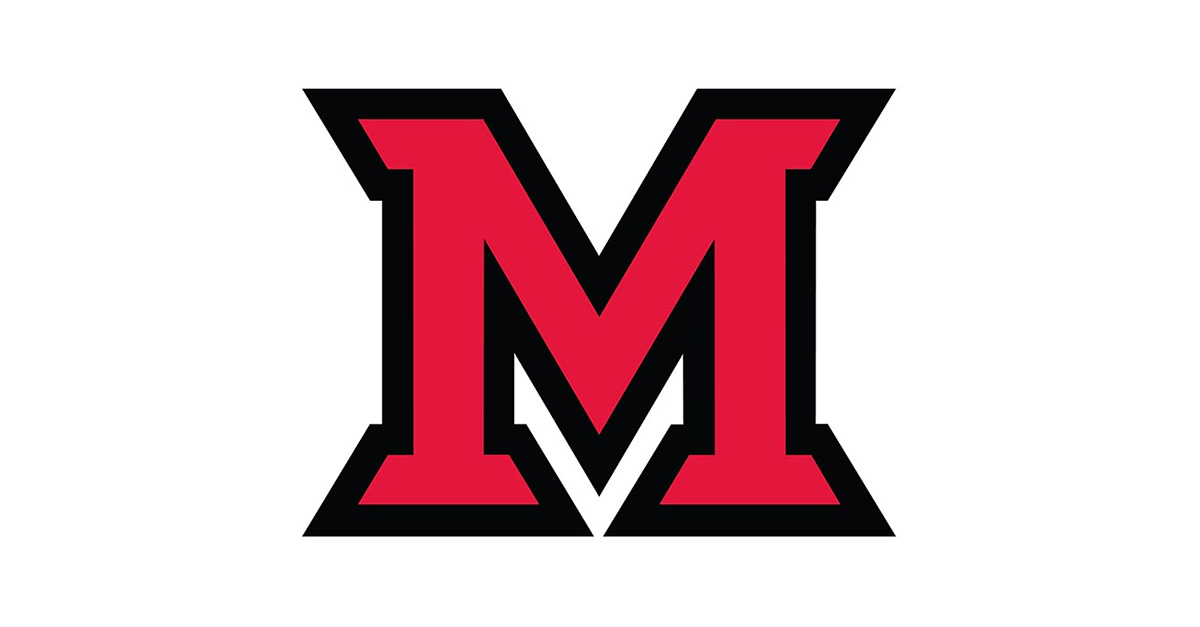 Jun 24, 2016
Inspired by the year of Creativity and Innovation at Miami University, the EHS Imagineers committee has been working to design collaborative, energetic spaces to enhance the EHS experience.
McGuffey Hall is home to the Educational Leadership, Educational Psychology, Family Science and Social Work, and Teacher Education departments. Students returning in the fall will find a more upbeat interior, showcasing elements that highlight the culture within the College of Education, Health, and Society. The new designs will also expose the many EHS programs to prospective students on campus tours.
Photos of the updates to come.