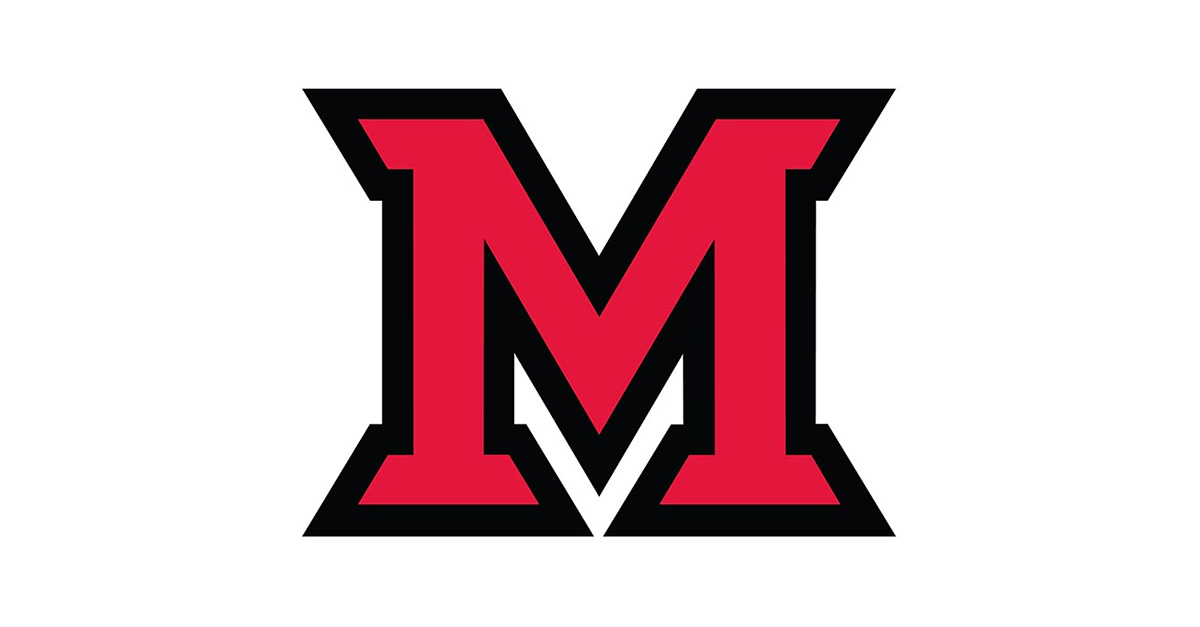 Jul 01, 2016
On August 20, 2015, Miami University alumni and friends welcomed the record-breaking class of 2019 with a #MoveInMiami day-of-giving effort.
#MoveInMiami, introduced in 2014 as a participation-driven effort, set an initial goal of attaining 2,019 donors in 20 hours and 19 minutes to honor the incoming first-year class. The 2015 effort surpassed the original goal early in the evening, announced a second challenge of 3,000 donors and surpassed that as well with 3,281 donors making gifts of all sizes and to all areas of Miami's campus. In all, the effort unlocked $200,000 in matching gift challenges and raised $672,757 for more than 300 designations campus-wide. Driven largely through Facebook, Twitter, Instagram and other online applications, #MoveInMiami recorded 13.2 million social media impressions.
#MoveInMiami 2016 will take place on August 25, 2016, as we welcome the class of 2020 to the Miami Family. Students, alumni and faculty members are all invited to participate in the day's festivities, either virtually or in person. For more information, please visit moveinmiami.org.