EHS represents Miami within the Council of Accreditation for Educator Preparation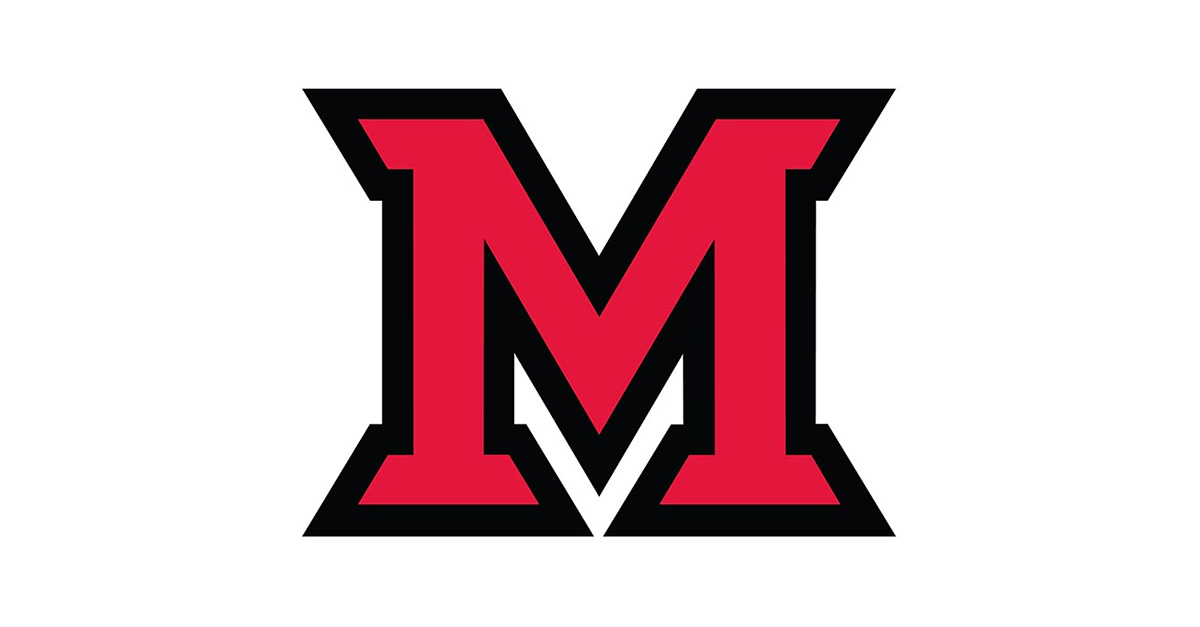 Aug 25, 2016
Cheryl Irish, Director of Accreditation and Assessment at EHS, has been invited to serve as a member of the Council of Accreditation for Educator Preparation (CAEP) SPA Standards Advisory Committee.
CAEP's mission is to advance excellence in educator preparation through evidence-based accreditation that assures quality and supports continuous improvement to strengthen P-12 student learning. Over 900 educator preparation providers participate in the CAEP accreditation system. CAEP aims to advance research and innovation to foster continuous improvement in educator preparation while creating standards to ensure educator preparation providers impart future teachers with the knowledge and skills to support the development of all students.
Congrats, Dr. Irish!
To learn more about the CAEP, please visit www.caepnet.org.