EHS Offers New Education, Teaching and Learning Minor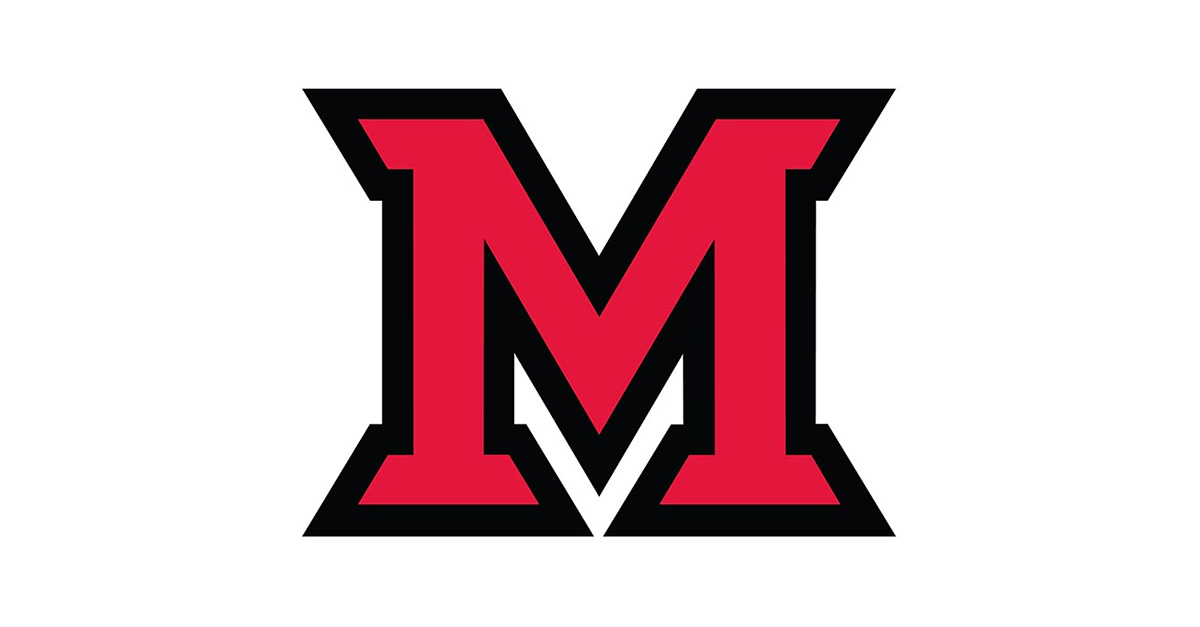 Nov 28, 2016
Teaching and learning are lifelong affairs. From overseeing employee training and delivering professional development presentations, to simply helping co-workers and community members understand and implement new ideas, most people will assume the role of an educator at various points throughout their careers.
So to help aspiring leaders understand and apply numerous learning, teaching, and education-based concepts, the College of Education, Health and Society (EHS) is now offering a new minor.
The Education, Teaching and Learning Minor is perfect for students interested in applying effective educational and learning strategies in a way that can complement their primary academic focus. Students will learn educational approaches for non-majors, human development and learning in social and educational contexts, grant writing skills and methods, and more.
This minor does not include teacher licensure, but it can help students understand a wide range of educational issues relevant to a diverse and changing global society.
In rapidly evolving professional landscape where education and information are key, teaching and learning does not end when students leave the classroom. For the most successful, it is only just the beginning.
Plan of Study
Required courses:
EDT 190 Introduction to Education (3)
EDT 201 Human Development and Learning in Social and Educational Contexts (3)
EDT 311 Educational Strategies for Non-Major (3)
Choose 9 hours from the following:
EDT 188 Innovation in STEM (3)
EDT 202 Global Childhood Education
EDL 204 Sociocultural Studies in Education (3)
EDT/FSW 225 Family School and Community Connections (3)
EDT 284 Writing for Educators (3)
EDT 288 Ways of Thinking in STEM (3)
EDT 415 Inquiry in the Life Sciences (3)
EDT 422 Capstone: Studies in Educational Issues (3)
EDT 452 Culturally Responsive Teaching (3)
EDT 455 Capstone Seminar: Comparative Education in Europe or China
EDT 461 Grant Writing Skills and Methods (3)
EDT 483 Educators as Activist (3)
EDT 488 Grand Challenges in STEM (3)
EDT 495 Writing Information Books for Children (3)
Thematic sequence within the minor:
EDT 188 Innovation in STEM (3)
EDT 288 Ways of Thinking in STEM (3)
EDT 488 Grand Challenges in STEM (3)
For more information, please visit the Miami University official bulletin.