EHS successfully advocates for the Seal of Biliteracy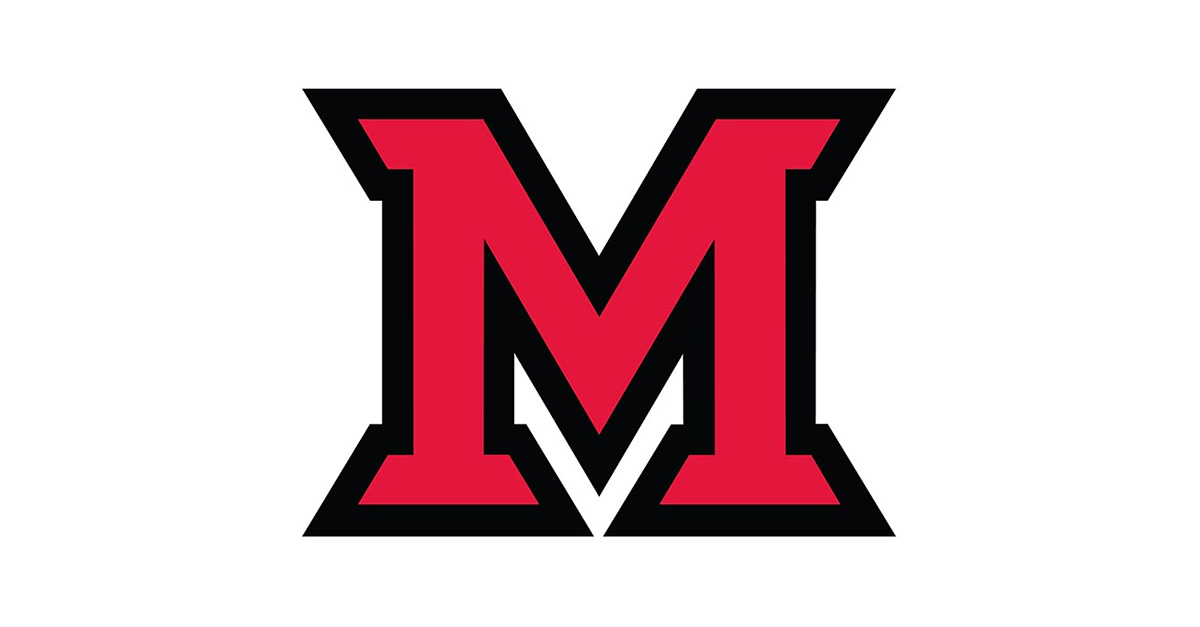 Dec 05, 2016
Earlier this fall, EHS scholar Lauren Racela and associate professor of foreign language education Martha Castañeda testified to the House of Representatives to advocate for the Seal of Biliteracy. The Seal of Biliteracy encourages students to pursue biliteracy, honors the skills students attain, and can be evidence of skills that are attractive to future employers and college admissions offices.
The Ohio House has passed a bill to include the seal on high school diplomas, acknowledging students with high second- language skills. 
View the full story at WKSU.org.