EHS Breaks Barriers and Builds Bridges to Create Authentic Learning Experiences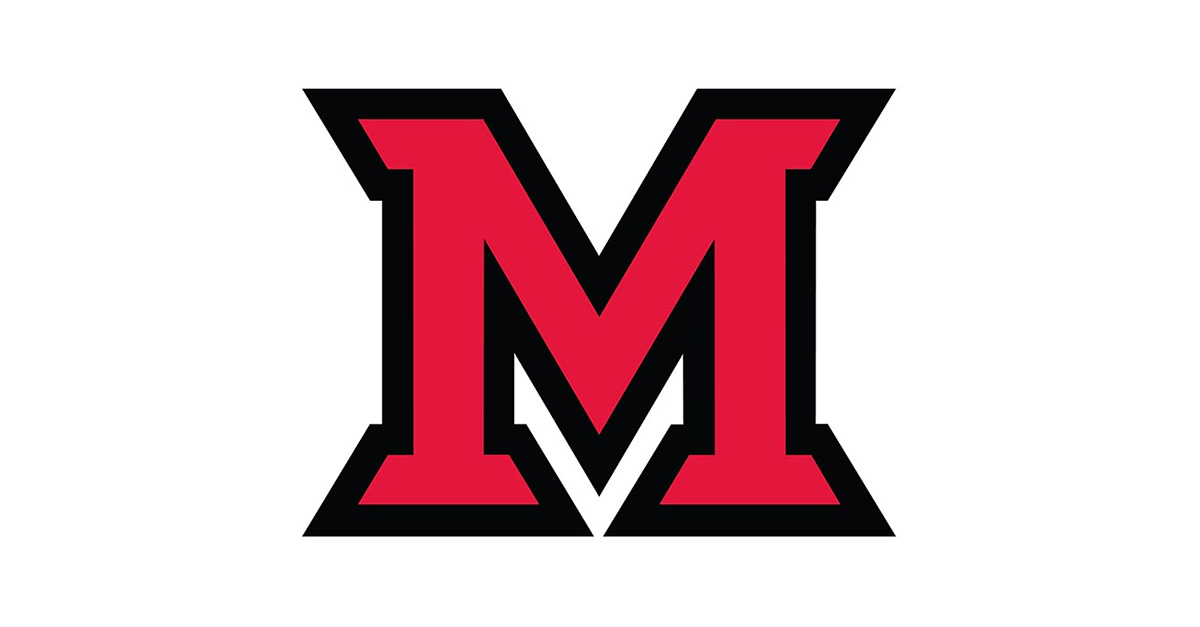 Jan 02, 2017
James M. Loy, Miami University's College of Education, Health, and Society
For many innovative leaders, the term "silo" has become a new four letter word. The concept applies to a nested organizational structure that cuts departments off from one another, often resulting in a limited purview that can hinder progress or clarity. Left in isolation, siloed departments are unable to draw from the shared resources, collaborative ingenuity, and problem-solving prowess often enabled by more holistic environments.
Miami University is striving to break down such institutional barriers, and in many ways the College of Education, Health and Society (EHS) is leading the way. Part of EHS's vision is to embrace an integrated and holistic approach to education, and it is doing so by building interdisciplinary relationships across campus, and even throughout various local school districts.
Michelle Cosmah, an EHS Department of Teacher Education (EDT) clinical faculty member, believes that such partnerships are essential to the educational process. Her role as a Partnership Liaison for EDT, combined with her membership in a university sponsored Faculty Learning Community, have been key components in her collaboration with other Miami faculty and the Hamilton City Schools community.
"We have to continue our professional growth, especially in higher education, to understand that we can't just stay in the silo of our department, or in the specialty of our research," Cosmah says.
While prudent advice for faculty, this perspective can be equally applied to students, especially those quarantined in a traditional educational context, where abstract concepts are often employed over practical application. But eventually, however, all students will need to thrive in environments outside, and sometimes far beyond, the classroom.
"The way we work together and live together, these are all interdisciplinary activities," says Michael Conger, Miami University Farmer School of Business (FSB) assistant professor. "If we want students to be informed, thoughtful, and effective citizens in society, we have to model what working, collaborating, and listening across disciplines should look like and give them opportunities to practice it. That's the situation all of our students will face in whatever they do after they leave Miami."
So when Conger needed help facilitating a much more authentic learning experience for a group of entrepreneur students, Cosmah didn't hesitate to support a project that would bring the two colleges together, and bring both EHS and FSB students out of the classroom.
Conger's entrepreneur class was tasked with creating a practical and "launch-ready" business model that could fulfill an actual need. And since the semester-long project eschewed theoretical conjecture for a more experiential approach, the students were compelled to interact with external communities to gain essential "real world" knowledge.
One group in Conger's class pursued a model involving an educational website designed to encourage multicultural interactions between children and teachers. The plan was to incorporate online video and social chatting to provide a safe and manageable way for local Ohio elementary students to interact with other children in other classrooms all across the globe.
Cosmah served as the team-building link between EHS, FSB, and Hamilton City's Linden Elementary School. With her help, both FSB and EDT students worked directly with Linden children and teachers to learn about their thoughts and ideas regarding other cultures, and about how an educational website of this kind could align with common core standards.
Finally, and perhaps most importantly, the Miami students also found answers to many questions that they never even thought to ask, which helped sparked new avenues of insight that many not have been possible to achieve otherwise.
Today, breaking down barriers that can impede professional or cultural progress is becoming a key goal for many progressive organizations. Embracing opportunities to do so can not only open the door to a multitude of illuminating new perspectives, they can also become a bridge to cross-collaborative partnerships that are crucial for success in so many ways.
"Interdisciplinary relationships are incredibly important," says Conger. "Because I teach and study entrepreneurship, and its potential to help address social and environmental problems, the organizations I work with have no choice but to work across boundaries. The idea that people would try to solve complex problems without bringing all the resources and perspectives they could would be ridiculous."