EHS alumna named new Executive Director of the National Network for Educational Renewal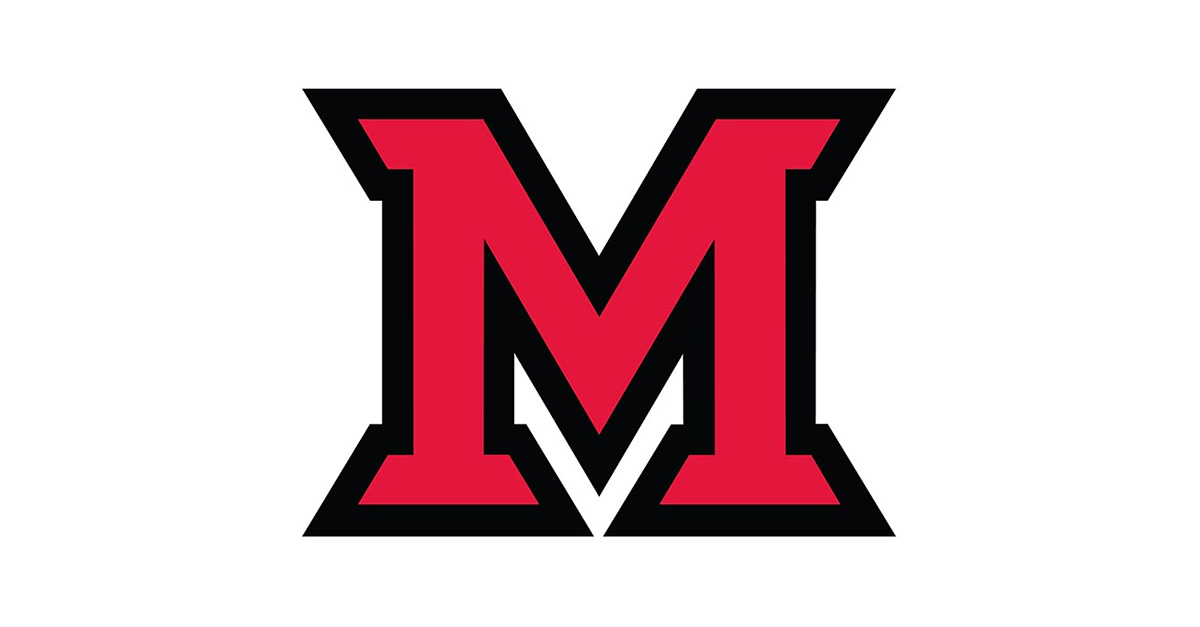 Apr 25, 2017
EHS alumna Catherine Bornhorst will serve as the new Executive Director of the National Network for Educational Renewal (NNER) starting on June 1, 2017. The NNER is a membership network dedicated to the simultaneous renewal of schools and the institutions that prepare teachers by providing equal access to quality learning for all students, promoting responsible stewardship of schools and universities, improving teaching and learning through pedagogy that nurtures and challenges all learners, and providing students with the knowledge, skills, and dispositions to become fully engaged participants in a democratic society. 

In December of 2016 the Executive Board approved the announcement for a new NNER Executive Director at the NNER Executive Board meeting in St. Louis, Missouri. On April 17, 2017, the candidate was unanimously accepted.

Catherine has an extensive background in grant writing and program evaluation as well as experience and background with multiple social media platforms and technologies. She also has experience building community partnerships. She graduated with a Bachelor's degree in Early Childhood Education from Miami and a Master's degree in Educational Leadership from the University of New Mexico.
Congratulations, Catherine!