EDT faculty honored with Richard T. Delp Outstanding Faculty Award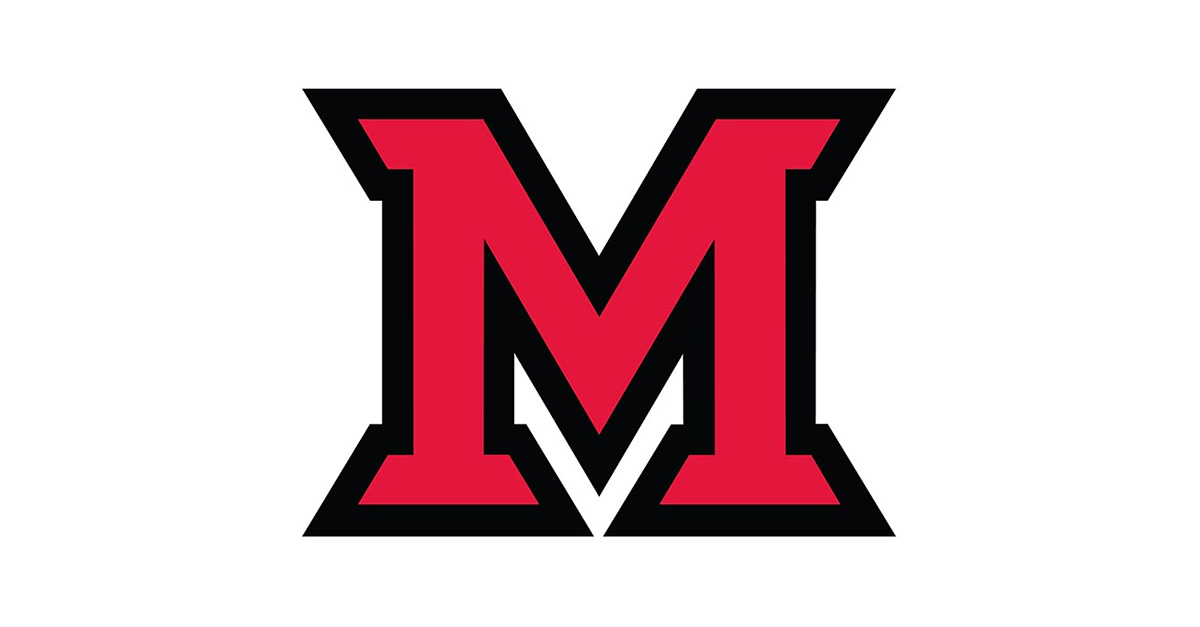 May 04, 2017
The Department of Teacher Education's Naus Family Faculty Scholar and professor Dr. Thomas Misco has been awarded EHS's Richard T. Delp Outstanding Faculty Award.
In 1992, Richard and Emily Delp Smucker established the Richard T. Delp Outstanding Faculty Award for the College of Education, Health and Society. Outstanding faculty are those who make significant contributions toward achieving the academic mission of Miami University by significantly influencing the lives of students: 
through formal course instruction, tutorials, involvement in experiential learning, and advising; 
who provide leadership in curriculum development; 
who are actively engaged in scholarship that advances the field, informs their teaching, and/or addresses problems in professional practice;
and 

who regularly apply knowledge in their field to significant issues in service to the institution and broader society.
Congratulations, Dr. Misco!