Faculty receive grant for $1 million to introduce Miami University's Noyce Scholarship Program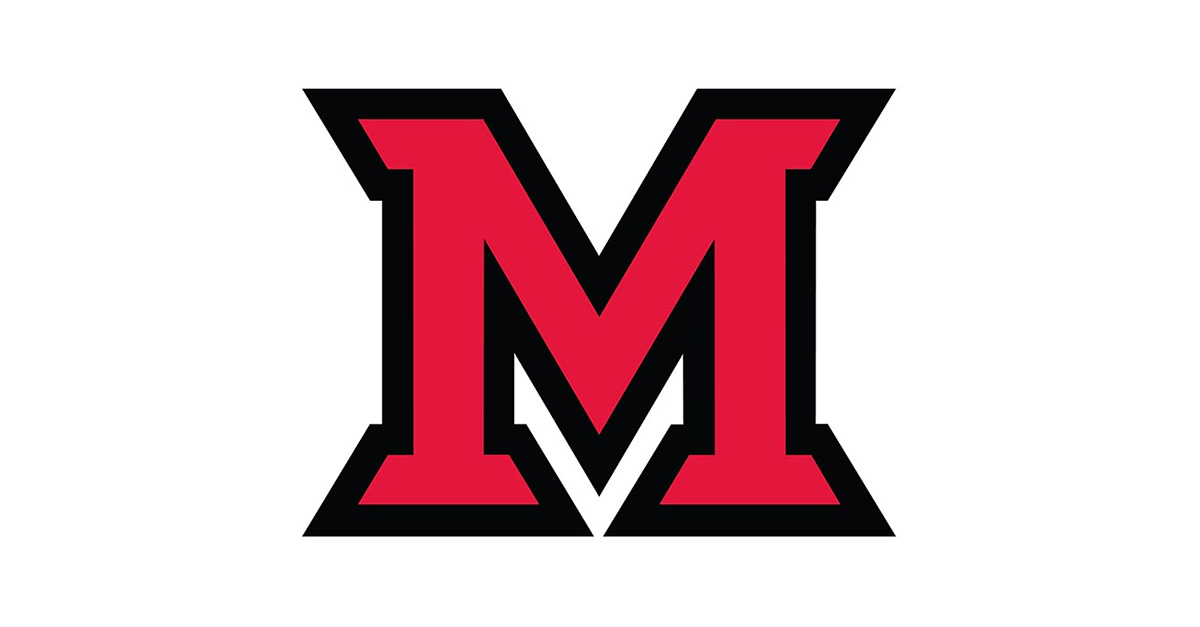 May 03, 2017
Drs. Nazan Bautista (PI, EDT), Tammy Schwartz (EDT, UTC), Jeff Wanko (EDT), Ellen Yezierski (CHM), and Jennifer Blue (PHY)'s project titled "A Community-Based and Culturally-Responsive Approach to STEM Teacher Preparation, Induction and Retention," has been awarded $1,172,821 by the National Science Foundation Robert Noyce Teacher Scholarship Program. The project is a partnership involving the university's College of Education, Health and Society, College of Arts and Science and Urban Teaching Cohort program in collaboration with Cincinnati Public and Middletown City school districts in Ohio.
The Miami Noyce Scholarship Project offers two scholarship and stipend pathways and internship options for 34 talented STEM undergraduates and STEM professionals to pursue secondary teacher certification in grades 7-12, in either science or mathematics. Pathway 1 is for undergraduate STEM majors who commit to becoming a Noyce scholar and pursue a double major in a STEM discipline and in integrated mathematics or a science education program. Pathway 2 provides stipends for one year to outstanding STEM professionals and recent STEM graduates who wish to pursue their master's degree in secondary science or mathematics education. The project will also provide a robust mentoring and professional development project for Noyce scholars that supports their transition into full-time teaching and assists them during the difficult early-induction period, where research cites the highest rate of teacher attrition occurs.
Additionally, there are plans to provide summer internship opportunities to promising freshman and sophomore STEM majors at Miami to engage in formal or informal STEM teaching activities over the summer.
The project builds upon Miami's Urban Teaching Cohort program which employs a community-based and culturally responsive approach to teacher preparation. In this approach, teacher candidates are immersed in community- and school-based experiences as they prepare to teach in partner schools serving in high-need communities. Preparing future science and mathematics teachers as agents of social justice is necessary for diverse students from high-need school districts and economically disadvantaged communities to internalize the knowledge and critical consciousness that will prepare and empower them to seize opportunities for college and career. This Noyce project will advance the understanding of the role and promise of a community-based, culturally responsive approach to science and mathematics teachers' pre-service preparation, induction, and retention.
Congratulations to the Miami faculty heading this project!