The Theory of Planned Behavior: A Uniform Framework for the Prediction and Explanation of Behavior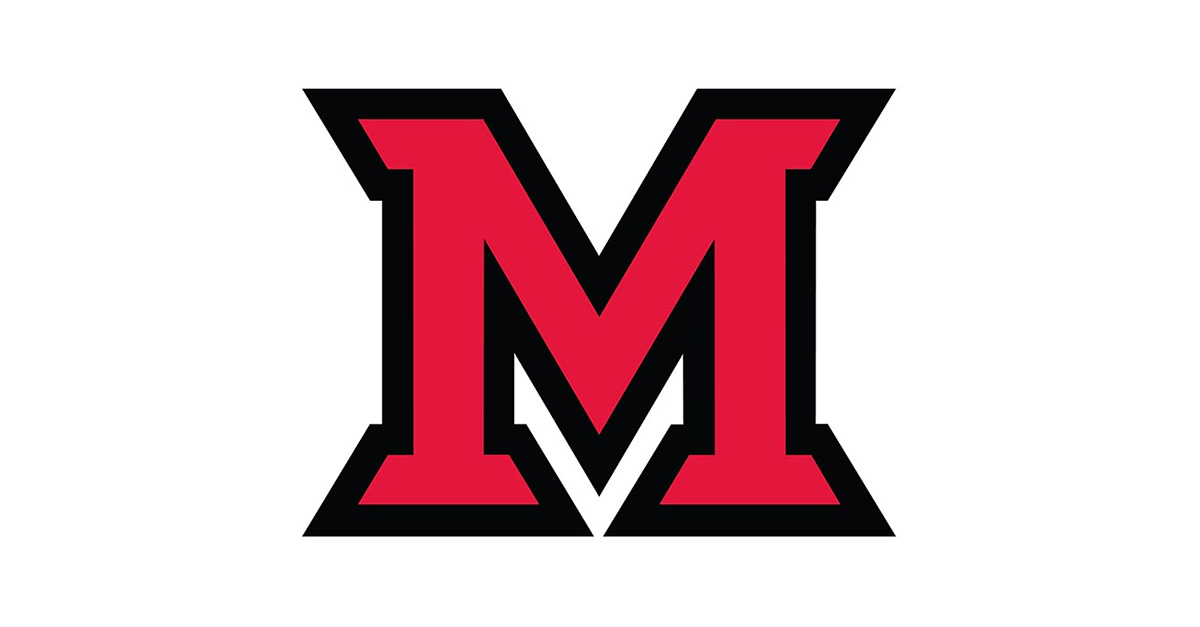 Feb 01, 2018
The theory of planned behavior (TPB) has prominence as one of the most popular theories used in health promotion and health education, and is used in many other fields. In a recent review of the literature by a 24-member expert advisory group, it was found that there are 83 theories utilized in the field of behavior change, of which the TPB was found to be the second most utilized theory (only behind the Transtheoretical Model).
In 2010, it was reported that the research program of Icek Ajzen, a creator of the TPB, had the highest scientific impact among 62 of the top social psychologists in the United States and Canada.
Dr. Ajzen will be visiting Miami University on 2/22 to give a one hour seminar entitled "The Theory of Planned Behavior: A Uniform Framework for the Prediction and Explanation of Behavior".
The seminar is from 3:30 - 4:30 PM in Shideler 152.
This presentation was made possible by the EHS Joyce Barnes Farmer Distinguished Guest Professorship Grant.