Miami University to Participate in Cincinnati's First Podcast Festival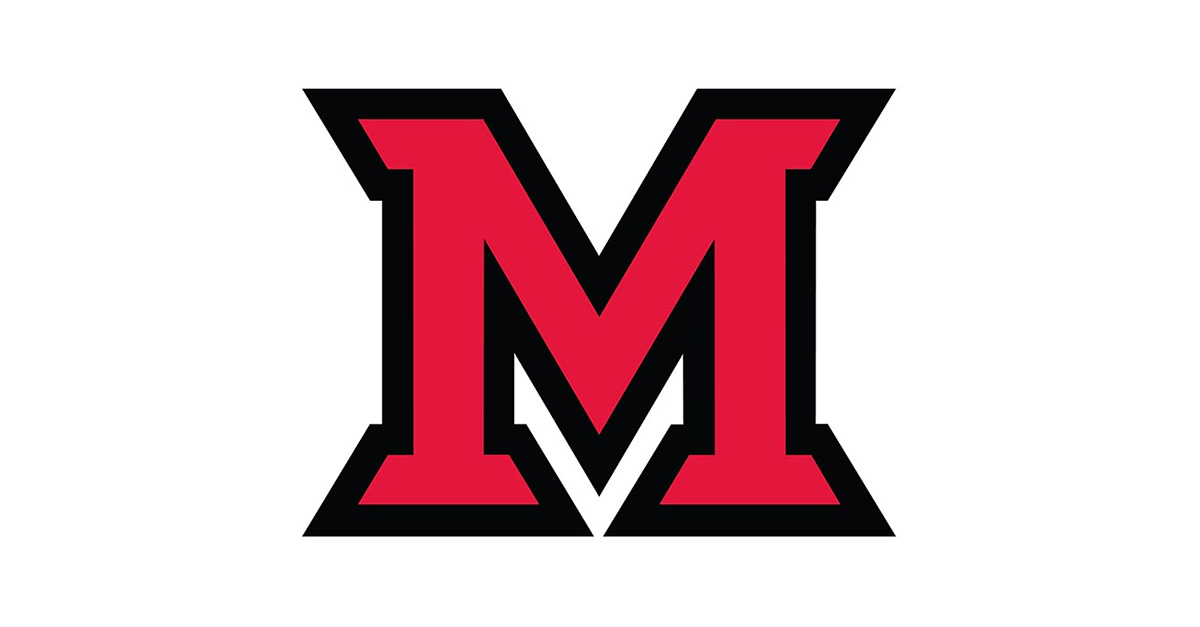 Oct 29, 2018
As the momentum around podcasting continues to grow, podcasters from around the region will gather for Cincinnati's First Podcast Festival on November 1 and 2. Taking place at Memorial Hall in Cincinnati's Over-the-Rhine neighborhood, the event will feature interactive sessions and brainstorming activities designed to explore the possibilities this new medium holds for the future of business, culture, science, and technology.
As part of the festival's culture track, Miami University's College of Education, Health and Society (EHS) will present a session titled, "Accelerating Social Change Through Digital Storytelling," which will feature the EHS podcast Reframe.
Reframe connects topics as varied as teaching and learning, diversity and equality, health and wellness, and civic engagement by highlighting how the positive contributions of Miami faculty, students, and alumni are transforming our world. Each episode aligns with the EHS mission to improve the lives of others in ways that reflect a changing global society, and podcasting provides the perfect way to promote such an expansive vision through a single unified channel.
Miami's session will explain how digital storytelling can push past traditional barriers and reach new audiences by sharing knowledge, increasing influence, creating awareness, and building community. But attendees will also learn about the importance of establishing their own mission, why podcasting is the perfect medium for certain kinds of content, and more. 
"We will talk about how podcasting and digital storytelling can be used to advance a vision and a mission that communicates who you are and what you represent," says James Loy, Reframe podcast host and producer. "And whether you're an independent creator or part of a large organization like Miami, this is an important part of establishing a positive public image and creating an influential presence for any podcaster." 
Alongside Miami University, Cincinnati's First Podcast Festival will also host a number of the region's most acclaimed and popular podcasts including Pantsuit Politics and Pound This.
And with a range of innovative programming designed for both beginning and veteran podcasters, the event will also feature additional media leaders from across Greater Cincinnati including the E. W. Scripps Company, Enquirer Media, and Cincinnati Public Radio. 
More information about Cincinnati's First Podcast Festival can be found on the festival website.
Episodes of the Reframe podcast are also available for free on Apple Podcasts, on SoundCloud, and through Google Podcasts on Android phones.