Student Spotlight: Claire Linn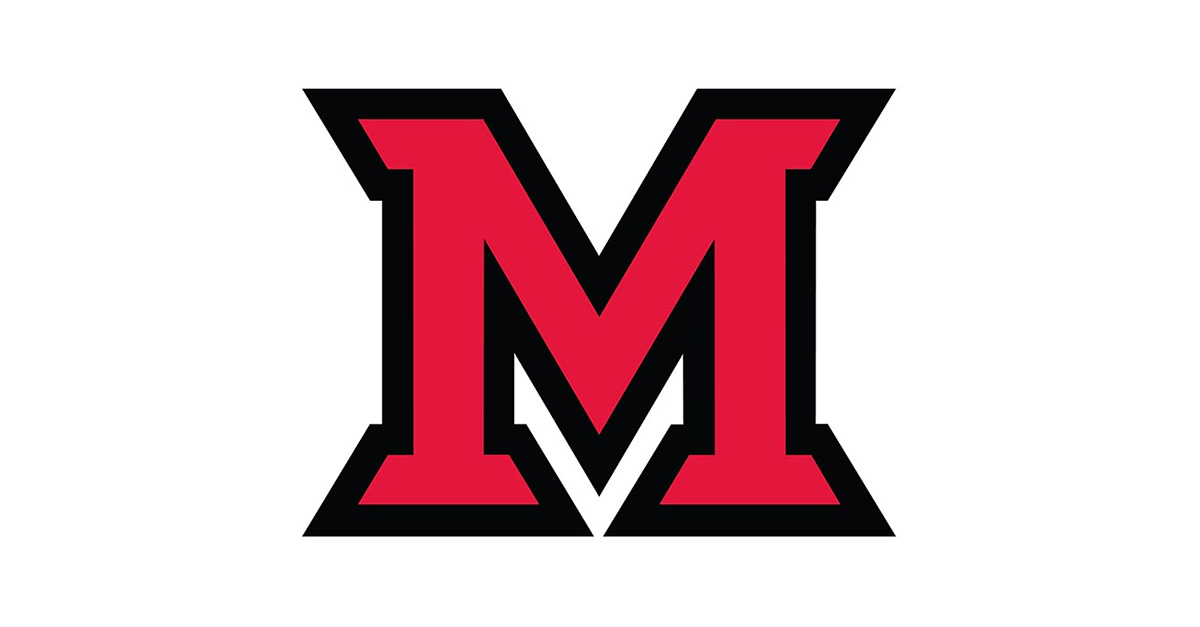 Oct 08, 2020
Path to the MSBA
Claire was a marketing major as an undergraduate because those were the classes that she enjoyed most.  She also had a minor in business analytics.  A challenging internship led her to appreciate the importance of data and analytics even more.
"They were really bad with data management, and their technology was way behind the times. My ISA minor made me realize how much business they were missing out on by not using data effectively in their business."
Advice for Prospective Students
"Data drives business, without it, you cannot see where your company has been, judge how it currently performs, or predict what steps you may need to take in order to grow. Decision making is made a lot easier when you have the data to back it up, and unless you understand it, you might not be confident in your business decision making skills."
Using Data for Good
Claire wants to use the skills and tools she is learning in the MSBA to benefit small businesses.  
"Small businesses are what keeps our country thriving, and a majority of people employed in the US. Without the knowledge and resources of how to best use their data, larger corporations will continue to dominate. I want to aid lots of small businesses to stay afloat by offering my services or skills at a reasonable cost. "