Student Spotlight: Josh Ferris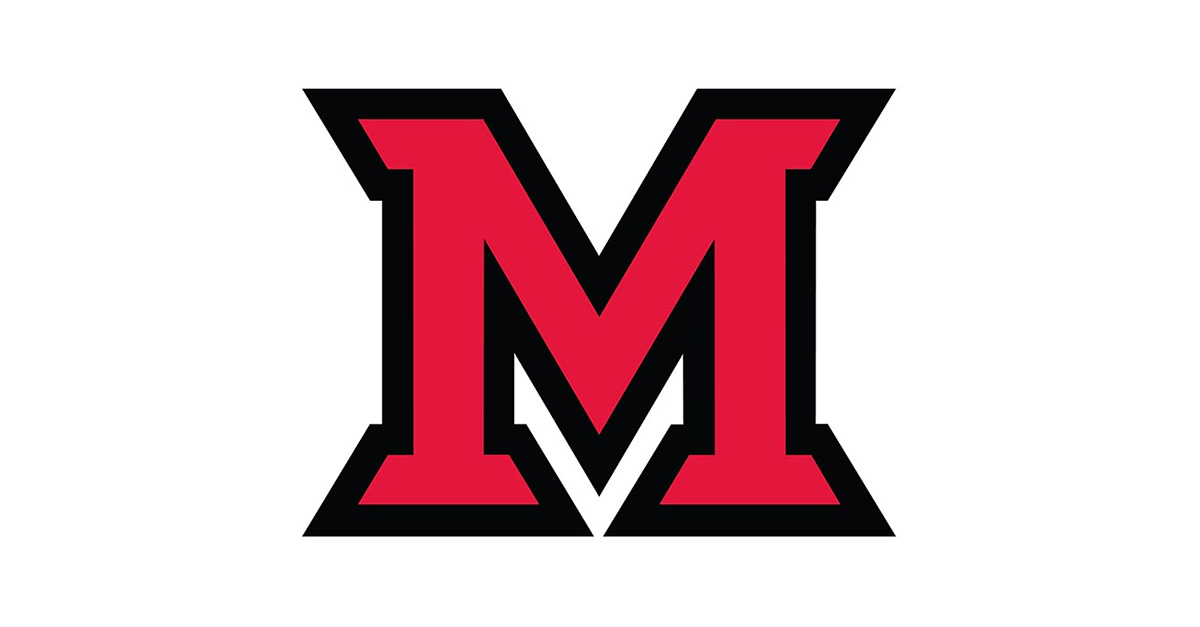 Oct 16, 2020
Path to Miami
Josh completed his undergraduate study in mathematics at the University of York in the UK.  This program seemed like a logical fit.
"From high school, numbers (and symbols in some areas of math) have always just made sense to me."
Real World Applications
ISA 616, Communicating With Data, is helping students connect the dots from data to decision making.
"Having the opportunity to practice producing a solution for a client before doing it for real will be invaluable going into the workforce."
Career Goals
"I am hoping to move into hospital decision support analytics in a management position."