Student Spotlight: Eric Sampsel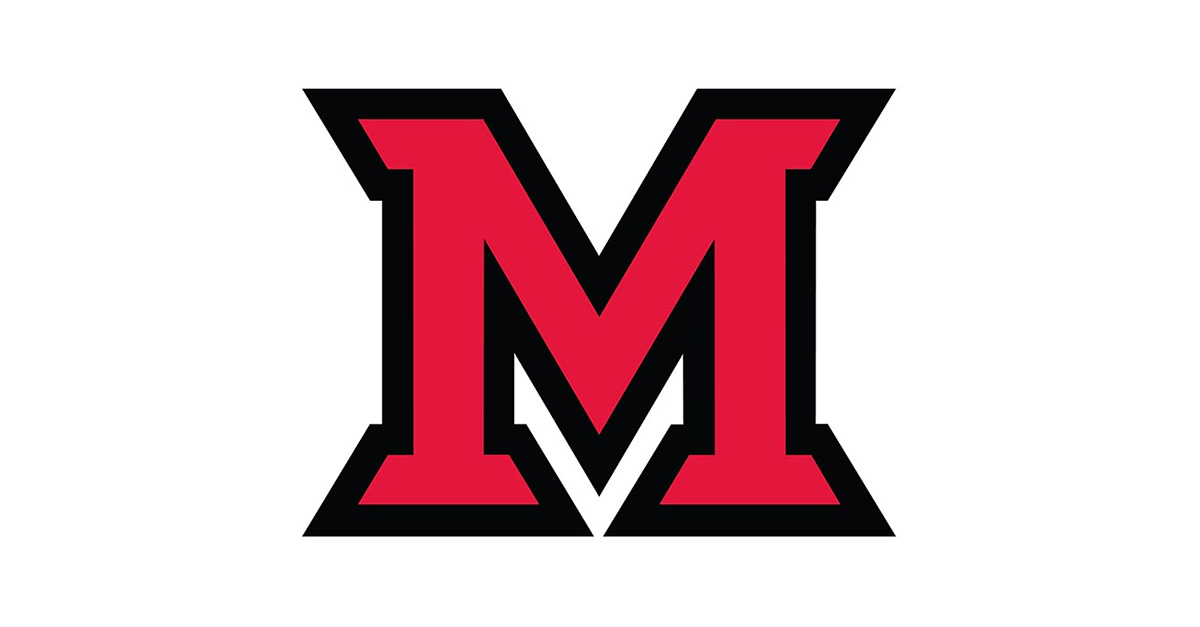 Sep 30, 2020
Path to Miami
Eric studied political science and public policy at The Ohio State University because of his interest in public affairs and a plan to attend law school after graduation.  A summer internship changed his path and brought him to Miami.
"I worked on public policy issues relating to high-tech startup companies. After this experience I decided to change course and pursue my MSiM so I could pursue management consulting roles once I gained hard business skills."
Dedicated Faculty
The faculty in the program have quickly become one of the highlights of the program for Eric because of their commitment to student learning.  His favorite class so far is Game Theory with Dr. Greg Niemesh.
"Dr. Niemesh makes it very fun and I love solving the problems. The class is a lot like solving a puzzle and the problem sets in the book are actually fun."
"The Farmer faculty is very devoted to teaching and have a ton of real-world experience."
Preparing for the Future
The Farmer School's commitment to career development is helping Eric make a successful pivot to a career in management consulting.
"I have learned so much about networking and feel as though I will be able to leverage my public affairs background into a career business now that I am working to augment my business skills."