Student Spotlight: Precious Ayah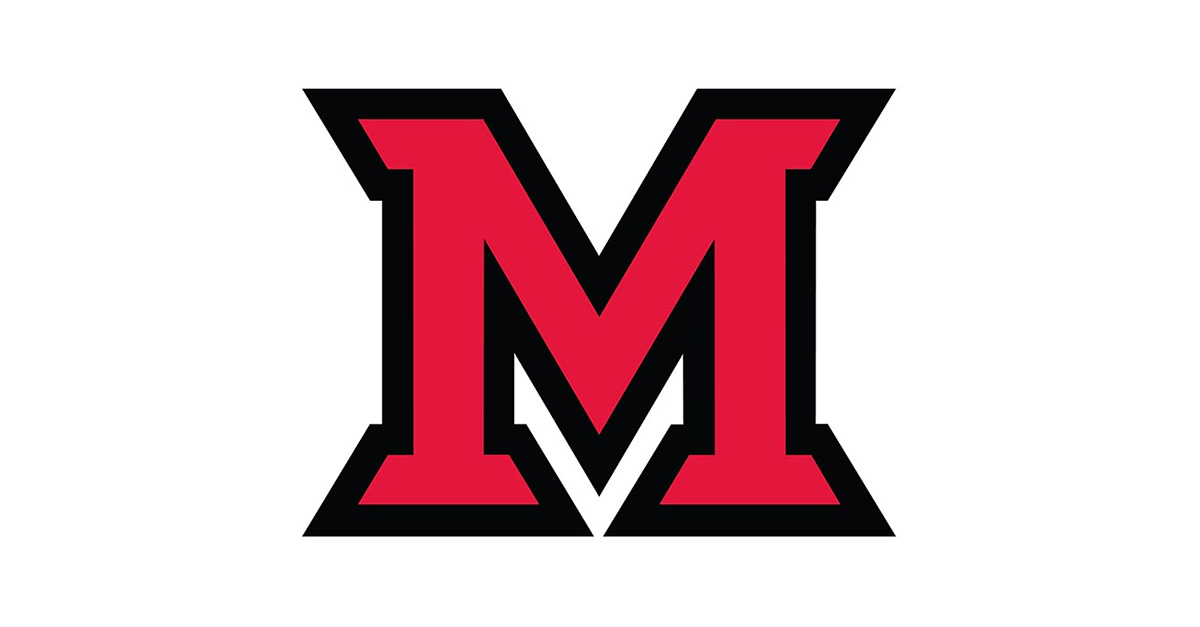 Oct 06, 2020
Path to MSiM
Precious majored in psychology with a minor in management and leadership.
"I chose psychology because I wanted to understand why people chose a particular behavior and how that impacted others not just socially but also in a working environment."
Joining the MSiM program seemed like a natural fit to continue learning about how people and organizations work.
Collaborative Education
As a student-athlete on the ment's basketball team, Precious knows a thing or two about communication and teamwork.  The close-knit group of students and faculty in the MSiM is one of the things that stands out to Precious about the program.  
"So far, everyone is friendly and loves to communicate, it is just different interacting with masks on considering the covid complications."
Preparing for the Future
While Precious is still unsure what the future holds for him, he thinks that the MSiM is giving him the foundations he needs to be successful in the workforce.
"I believe at the end of this program I should be able to transition smoothly into the workforce and well equipped to take on opportunities at different departments of a company."