Student Spotlight: Lizzy McGaffey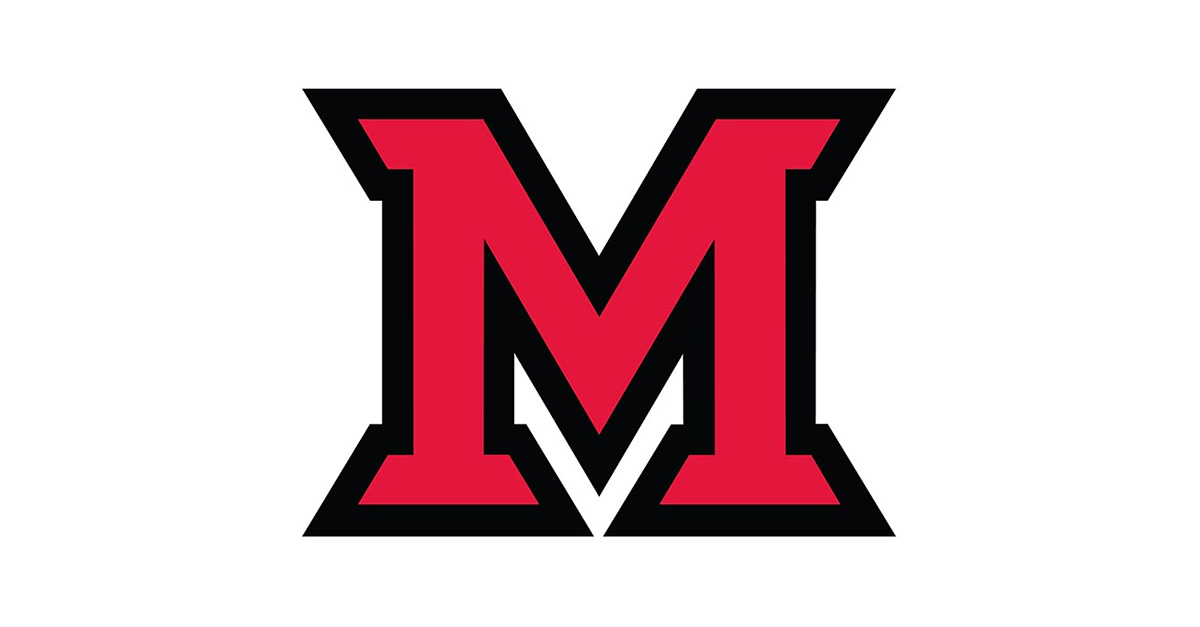 Nov 20, 2020
Path to MSiM
I majored in Anthropology because I watched Dr. Hay give a talk about medical Anthropology as a freshman and I was fascinated. Anthropology is the study of what it means to be human and the field just really resonated with me.  In a globally connected world, it is critical to understand cultural differences and how that shapes our reality. 
I worked as an HR intern for Miami University over two years and had a summer internship in an HR leadership development program.  That experience really solidified my interest in business management which is why I decided to pursue this program. 
Collaborative Education
The quality of professors at Miami has always been outstanding. Everyone has been wonderful so far. They are really invested in our learning and you can tell that they care so much about us and our program.  I really enjoy the small cohort size because it gives me the opportunity to learn and connect with everyone. 
Career Development
MSiM holds career events every couple weeks and they are super helpful. The program feels really invested in my career plans and I love that I can go to anyone involved for advice and they would happily help.
I would 100% recommend this program for anyone interested in getting a solid foundation in business. I'm only in my first semester but it is already opening a lot of doors for me.