5 Must-Have Study Abroad Smartphone Apps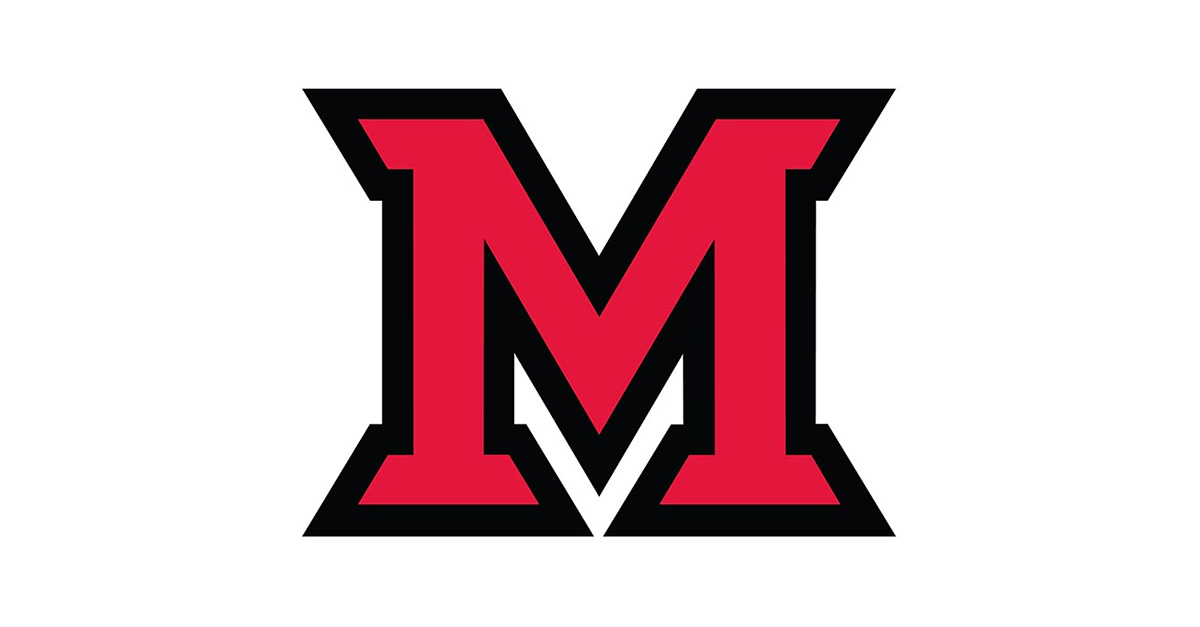 May 24, 2017
Make your life easier and avoid the expensive overseas data charges by downloading these 6 smartphone applications!
1. City Maps 2Go
Cellular data can be highly expensive in some countries, and like many students, you might be counting on the GPS on your phone. Now, there is a solution to finding your way around a foreign city without using wifi or a data plan. These apps will become your best friend.
You can download maps for different cities onto the application when you do have wifi (or data). You can even use it on airplane mode. As long as you have your location services turned on, it can mark your location on the map and you can also search for tourist attractions or addresses and pin them. If you plan to travel a lot and want to avoid looking like a tourist with a giant paper map, you will definitely benefit from this application.
2. WhatsApp and/or Viber
Text using only wifi! You can communicate with anyone, from any country and with any smartphone! This not only includes keeping in touch with loved ones overseas, but also keeping in touch with your friends from your local study abroad location. These are very popular around the world and although most students chose to use WhatsApp, Viber is also a popular messaging application.
Note: If you don't plan on having a data plan abroad, consider downloading these applications before you embark on your trip. You will need an activation code that should be texted to you.
3. Magic Jack
Another way to avoid paying for an expensive global plan is by using Magic Jack. It is an application that lets you make phone calls using wifi. You can call anyone from anywhere in the world.  Don't forget you can also communicate with friends and family who have iPhones through FaceTime and iMessage using wifi. 
4. Foodspotting
Footspotting is best app to use when you are hungry in a new city. It finds photos and reviews of good food in your area and generated recommendations for where to eat by scanning your location.  One of the most exciting parts of traveling is eating new authentic foods.
5. Easy Envelope Budget Aid (EEBA)
Money, money, money! With the EEBA app, you can efficiently budget your expenses while abroad.  The app allows you to create envelopes for different categories such as travel, cell phone bill, food/ groceries, going out…etc. You can track specific expenses and set a (monthly) budget for each of those categories.
Organizing what you spend your money on and seeing the category totals can help you understand how you should change your spending habits… such as eating out all the time – most college students can be guilty of that!