4 Ways Miami Makes Students Smile on World Smile Day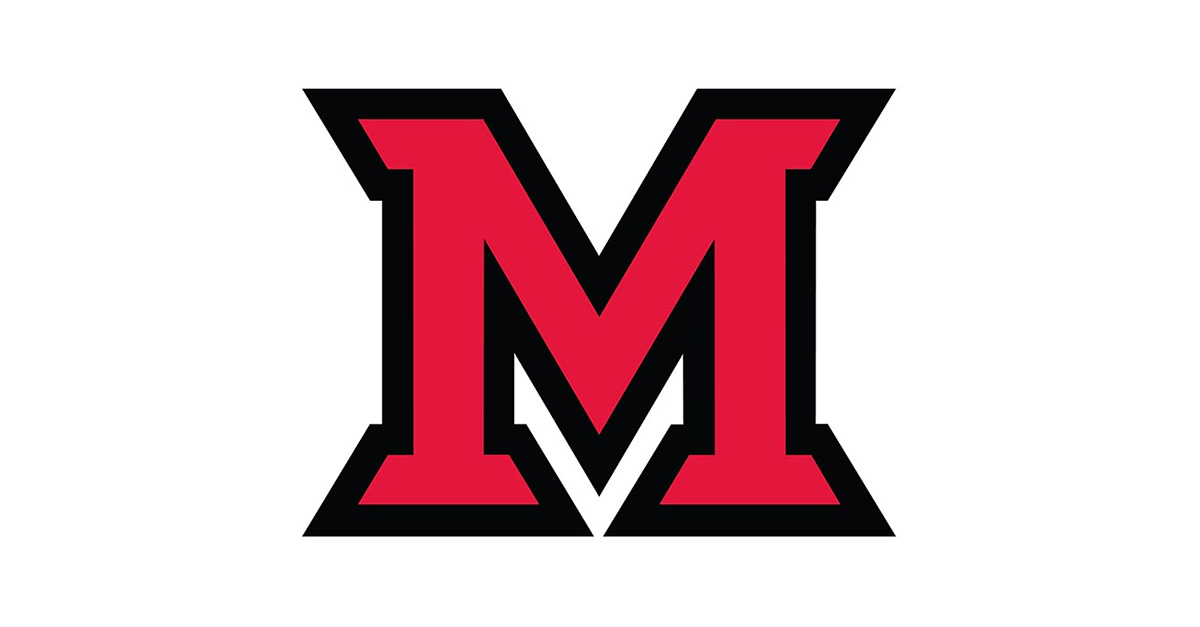 Oct 05, 2018
By Megan Schulte, Global initiatives Communication Specialist 
October 5 marks World Smile Day, so we asked these Miami students, that come from all around the world, what makes them smile about Miami.
What makes you smile about Miami?
1. The Friendly People and Places at Miami Make Me Smile 
Name: Yuan Chang 
Home Country: China  
"The squirrels running on the streets, the deer jumping out of bushes, and the comfortable environment here make me smile everyday. The red bricks, friendly faces, and polite classmates can always make my day."
2. My Friends at Miami Make Me Smile
Name: Akosua Boadi-Agyemang
Home Country: Botswana 
"I smile because of the knowledge I've gained, friendships I've made and opportunities I've had. I smile because in such a place, I lived such a life." 
3. My Home Away From Home Makes Me Smile
Name: Meaghan Murtagh 
Home Country: United States 
"Miami makes me smile because of all the friendships, horses, mentors, and family it has brought into my life. Miami has become my home away from home and I am so thankful for everything it has given me." 
4. My Community At Miami Makes Me Smile 
Name: Nan Kanjanakullawat
Home Country: Thailand
"Miami makes me smile because my friends in this community always support me. Miami gives me the opportunity to do what I love and also to gain new experiences from things that I've never done."
---
This November, Miami celebrates International Education Week, which celebrates the value of education, and offers Miami's student many opportunities to get involved!