Ryan Dye named Director of Education Abroad at Miami University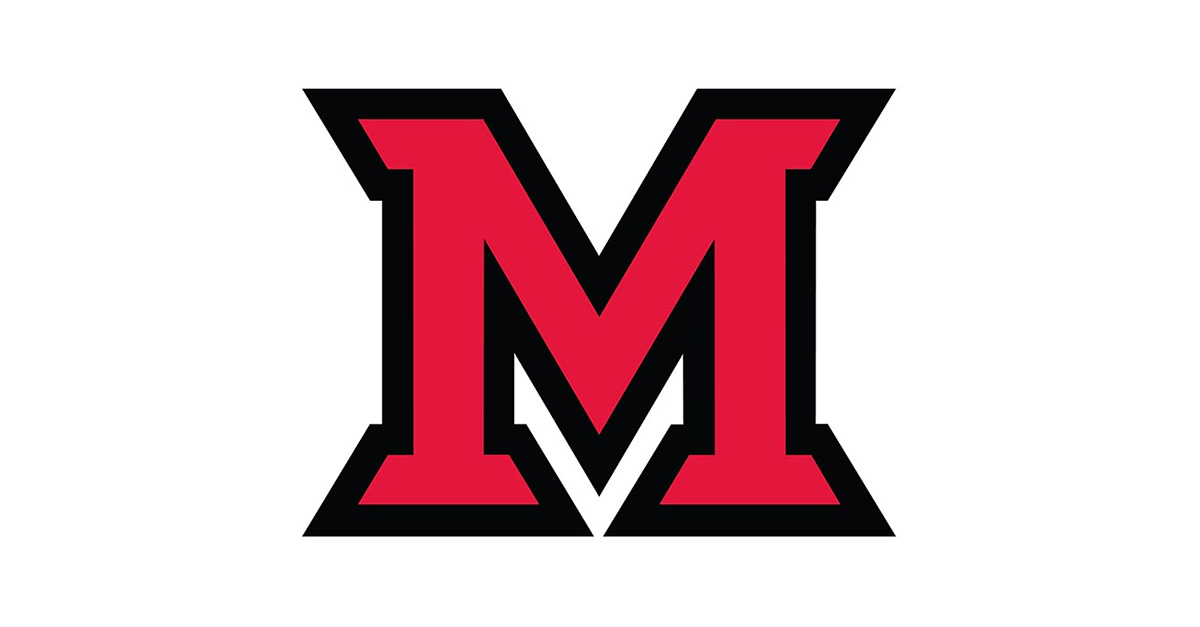 Dec 04, 2018
Ryan Dye has been named Director of Education Abroad, Global Initiatives at Miami University.
Dye, currently the Director of International Education at St. Ambrose University in Davenport, Iowa, will begin in his new role on February 1, 2019.
Dye has served in his current position since 2007 and before that, he was the St. Ambrose University History Department Chair three years. Dye collides his worlds as an experienced educator and administrator, taking education abroad success to the next level.
Dye has experience in the international education strategic planning process, analyzing study abroad programs, and organizing intercultural programming.
Sensitive to the needs and interest of a diverse student body, he was awarded Faculty of the Year in 2005 by the student government for his teachings of early United States and modern British and Irish history.
When we asked Dye what excites him most about his new role, he stated: "Miami strives to provide an impressive portfolio of intercultural opportunities throughout the United States and all over the world for its students, and I share that ambition!"
The Miami University Director of Education Abroad provides overall institutional leadership for the administration and management of study abroad, study away, and related travel programs. The Director collaborates to coordinate critical support and direction related to study abroad and study away programs, across all institutional and academic divisions.
Programs include:
faculty led,

exchange,

European campus,

and affiliate programs.
The Director of Education Abroad is responsible for maintaining quality of academic programming commensurate with ranking among the best in the nation. The Director also serves in the role of health and safety risk manager for all institutional travel programs, credit and non-credit, and coordinates crisis response for all programs.
Dye continued, "I am passionate about education abroad/away because I think that all of us become more effective professionals and more compassionate people when we build deep, authentic relationships with people who are different from us. An education abroad/away experience affords students the opportunity to build those relationships while developing global skills, knowledge and perspectives. Also, traveling is so much fun–it is a feast for the senses! Being able to travel within a facilitated academic program gives students the structure they need to explore the world more intentionally."
He earned a bachelor's degree in from the University of Notre Dame and his PhD from Northwestern University.