Reflecting on 18 of Last 9: Kerry McCormack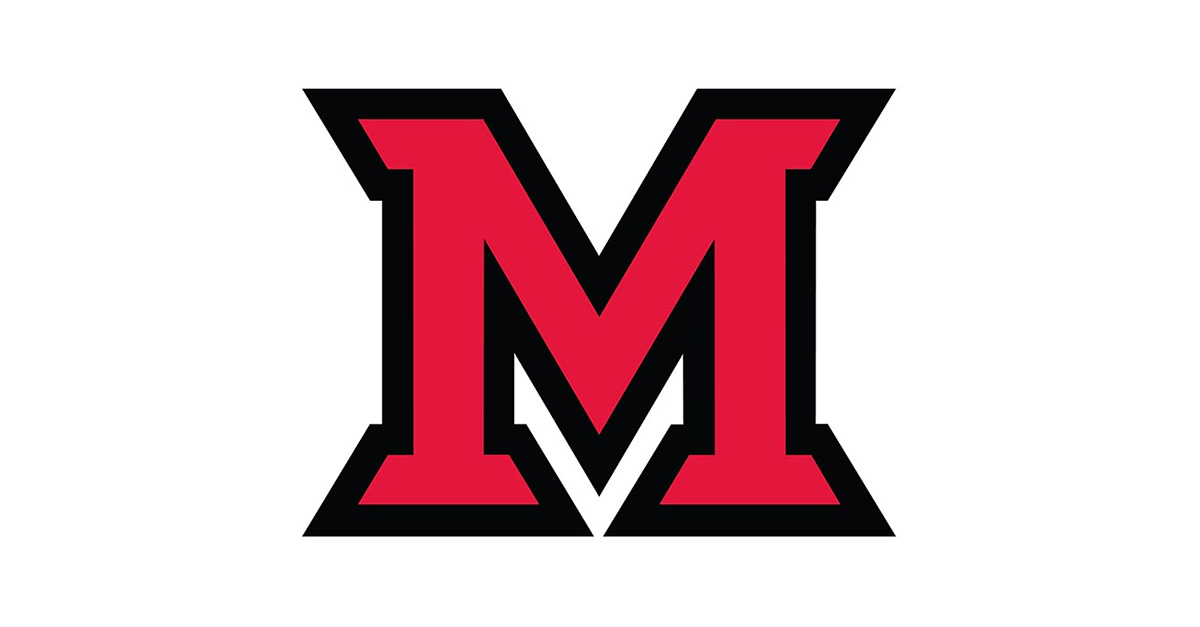 May 12, 2019
By Megan Schulte, Communications Specialist
The next award recipient to be featured in the 18 of Last 9: Global Impact Series is Kerry McCormack, a city councilman from Cleveland, Ohio. During our interview, McCormack reflected on his time at Miami, including a study abroad trip to Quito which left a positive impact on him personally and professionally.
A Month in Quito 
During his time at Miami, McCormack made a point to work study abroad into his experience. He decided on a month-long program in Ecuador with the Latin American Studies Department in Ecuador. The purpose of the trip was to study race relations and other issues in Ecuador and Latin America. McCormack described Ecuador as an ecologically-diverse country, so the opportunity to stay with families there and explore the ecology of the country was impactful.
"The Latin American Studies Department was really passionate about the students really having an authentic experience, so we stayed with families and ate at their dinner table. Things like that," McCormack said about the trip. "So we weren't at hotels or anything which would have been a little bit less personal."
McCormack also said that it was fascinating to hear from the locals about the difference between some of the native languages and Spanish and how they balance the two languages. Some of the people from the more rural areas were much more committed to their native languages although they also spoke Spanish. This made McCormack reflect on how when looking at these linguistic differences, we sometimes don't think enough about the culture and the languages that existed all across the world before European influences came over.
Professional Development
As far as the lasting impact of his study abroad experience, McCormack described how that exposure to other cultures was incredibly important for his job today.
"Having been exposed to so many different cultures and the world really puts the focus on how I can maximize the potential for my city and really create more of a global environment," he said. "We know that the cities that are going to be successful in the future are those that are welcoming and open to visitors, immigrants, and newcomers."
McCormack also described the importance of applying the education that he received while on the Oxford campus to his study abroad program.
"You know, being able to really plunge into different cultures and really take a lot of the work and studies that I experienced in this building and other buildings on campus, and applying them in a different culture and country was incredibly important to flushing out my academic experience," he said. "It's a really important part for young people to be able to put some meat on their bones of their academic experience and dive into a different culture. Miami has done a great job in ensuring that when the students do go abroad, that they are diving into that culture and aren't just sticking together and not being exposed to the communities that they're in."
After his time at Miami, McCormack continued this passion for exploring new cultures and went to live abroad in Spain. He said he is thankful that he seized the opportunity to explore the field of international studies and global diplomacy and relations, which really opened up his mind. He went to Spain with the idea that he was a global citizen, which is something that he still believes today.
"When you walk into the space and realize that the world is a big place and there are many different people from different places and that countries themselves have a ton of diversity within them, ... you're set up for success when you live or study abroad because you bring that understanding and that base and platform that the world is a diverse place," McCormack said.
During his time in Spain, he spent two years living with with three Spaniards who didn't speak English and became like his family. His foundation of being in Spain and wanting to challenge his perceptions helped him take the leap while he was abroad and fully immerse himself in Spanish. 
Advice for Future Students 
"I would recommend that any student that can study abroad does it," McCormack said. "It is unbelievably beneficial to you and your development, as well as to your marketability as a person who is going into the global workforce. The world is globalizing. It is going into that direction no matter who or what people say, from the highest ranks on down, the world is globalizing."
Studying abroad helped McCormack to experience this globalizing world, something he said all students should do if they get the chance. He advised them not to spend all their time with other Americans but rather with locals while abroad.
"The way that you're going to have a firm understanding of the culture and language is by becoming uncomfortable, opening your mind, taking a risk, and taking a chance to maximize that opportunity because you may not have it again," he said. 
---
Enjoyed this story and want to read more like it?