MUDEC Beyond the Chateau Walls: Abby O'Rourke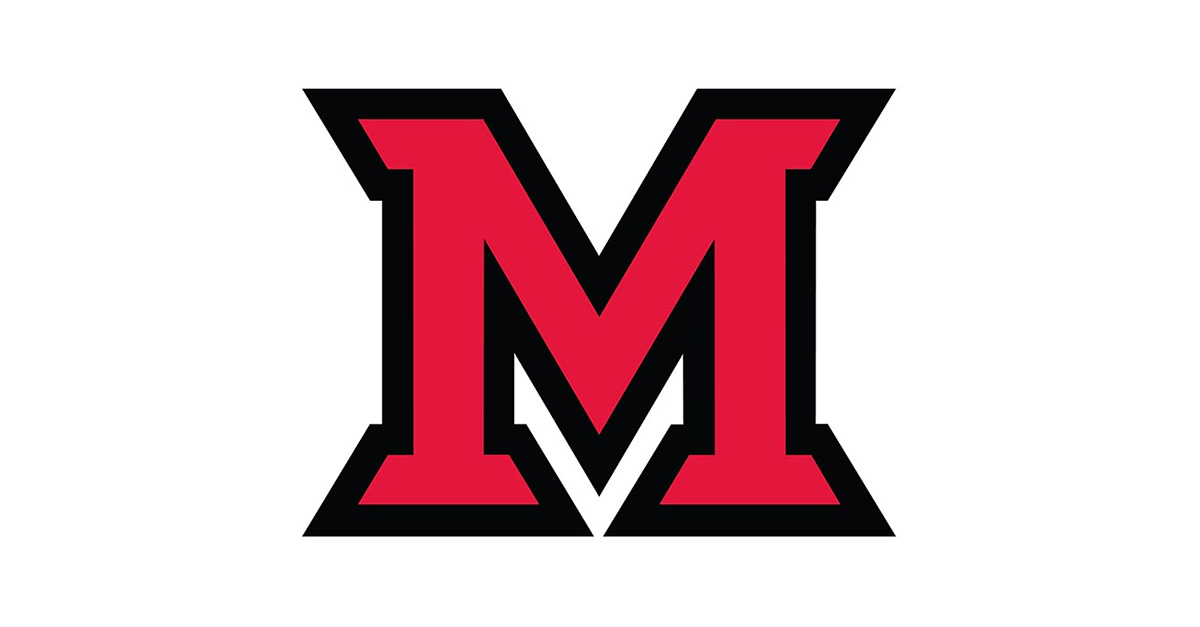 Nov 11, 2019
By Hannah Straub, Junior Editor of the MUDEC Méinden Newsletter
Students who study with MUDEC do not only get an amazing cultural experience and memories they'll remember forever, but they could also learn valuable skills for their future careers beyond the Château walls. In Abby O'Rourke's case, she gets all of this on top of local knowledge of Luxembourg's sustainability principles with her semester internship at F4A (Food4All).
Having fallen in love with MUDEC while looking at colleges to apply to, Abby O'Rourke, a junior majoring in urban and regional planning and sustainability, was attracted to Miami University from the start.
"I loved the idea of having the ability to go abroad while still being in a well structured program with members of Miami staff being present to answer any question that may come up throughout the semester. It made picking a study abroad program very simple," O'Rourke says.
This semester, O'Rourke is interning for a startup called F4A (Food4All), whose mission is to reduce food waste in supermarkets. They work on ensuring the quality of food based on their "best by" date, taking food through a proper screening process, then reducing the price once it's passed inspection.  It's a company designed to help anyone who wants to save their money as well as the planet. They have an app as well, which allows customers to see what is currently on the F4A shelf in the local markets, and special recipes to use these foods with.
"Although this company and their initiatives do not correspond with my urban planning major, this internship has made me more excited to look further into companies based around sustainability in the future," O'Rourke adds.
O'Rourke aids in the development of F4A by creating content for their website as well as helps on branding for the company. Her internship has brightened her curiosity on the subject of sustainability and caused her to inquire about certain principles in Europe as compared to the United States. While in Copenhagen with her EDT class, she worked on a project interviewing locals about any topic desired.  She chose to ask the people of Denmark what their opinion was about Copenhagen possibly being the first carbon neutral city by 2025.
"I was shocked that they all said that living in a sustainable city did not impact their lives.  This project really changed my perspective on sustainability affecting people's day to day life in Copenhagen and it made me think about how it would affect America's daily lifestyle," O'Rourke remarks.
When asked about advice she would give to prospective students thinking about studying abroad or even applying for an internship she says: "I had no intention of getting an internship this semester, but it all worked out. My advice for future students would be to talk with Andy Adams before coming to Luxembourg to see if there are any companies that line up with your major or interest. Because my major is not super popular I was not expecting anything, but there ended up being multiple companies that I was able to contact about a possible internship!" O'Rourke concludes.
Since being in Luxembourg beginning in late August, O'Rourke has been to 13 different countries around Europe! "It's never a bad day in Luxembourg," O'Rourke says.