An Important Message for our Community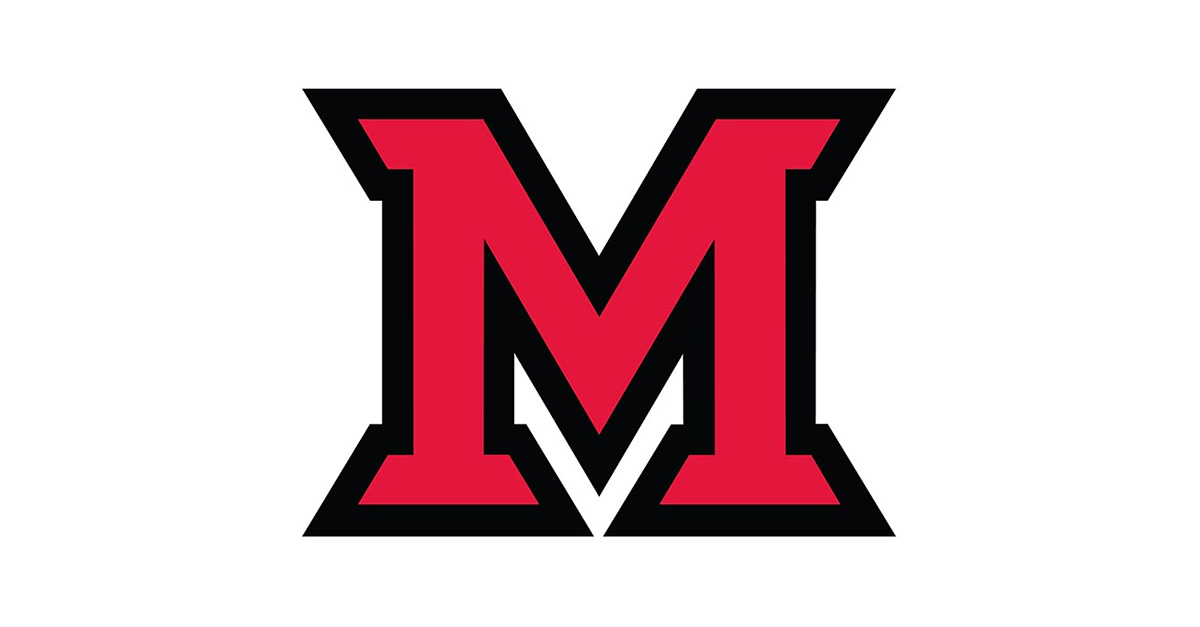 Dec 11, 2019
"I exercise... 
good judgment and believe in personal responsibility."
 
The quote above is taken from the Miami University Code of Love and Honor and is one of the traits that defines Miami University students. Therefore, it is with a deep sense of anger and disappointment that I have read recent reports of animal abuse and neglect in our community. This type of behavior is unacceptable and inexcusable. Animal abuse will not be tolerated by Miami University, the City of Oxford, or Butler County. Neglecting or abusing an animal is a crime that could result in having your pet taken away from you, or cause you to be fined, arrested, or sent to jail. It could also cause you to be suspended or dismissed from Miami University.

For those who have a pet, have thought about getting a pet, or have been asked to care for a pet, here are some reminders:
Caring for a Pet
If you have chosen to own a pet, you need to give your pet the proper care and attention that it needs in order to stay healthy. This means taking your pet to a veterinarian regularly for physical exams and vaccinations, giving your pet any medication it requires, and watching for any symptoms of illness, injury, or pain. If you suspect that your pet is sick or injured, you need to contact your veterinarian immediately for advice on how to treat your pet.

Caring for a pet also means giving it the appropriate type and amount of food and water, providing daily opportunities for exercise and mental stimulation, and not leaving your pet alone for too long (this can vary depending on the pet, so ask your veterinarian if you are not sure). You need to provide a clean, proper shelter for your pet, protecting it from rain, snow, and excessive heat.

If you plan to leave your pet with a friend while traveling, make sure it is someone who you trust to properly care for your pet while you are away. Be sure to leave detailed instructions of what the pet requires on a daily basis, as well as contact information for your veterinarian. It is never appropriate to leave your pet alone for an extended period of time without proper care. Your pet's caretaker must provide daily care.
Additional Reminders
Pet ownership requires time, attention, and money, and may not be a good idea for busy college students who are likely to be moving across the country or world within a few years. In general, pet ownership requires responsibility and personal sacrifice. If you are not prepared to make this commitment, pet ownership is not the right decision for you at this time.

Finally, if you have a pet and are no longer able to care for the pet, please contact the Animal Friends Humane Society of Butler County to surrender your pet.

Thank you for your attention to this important matter.
More Information
Our website has additional tips about caring for pets, traveling with pets, and interacting with animals if you have chosen not to own a pet.