COVID-19 Campus Update | 11:48 a.m.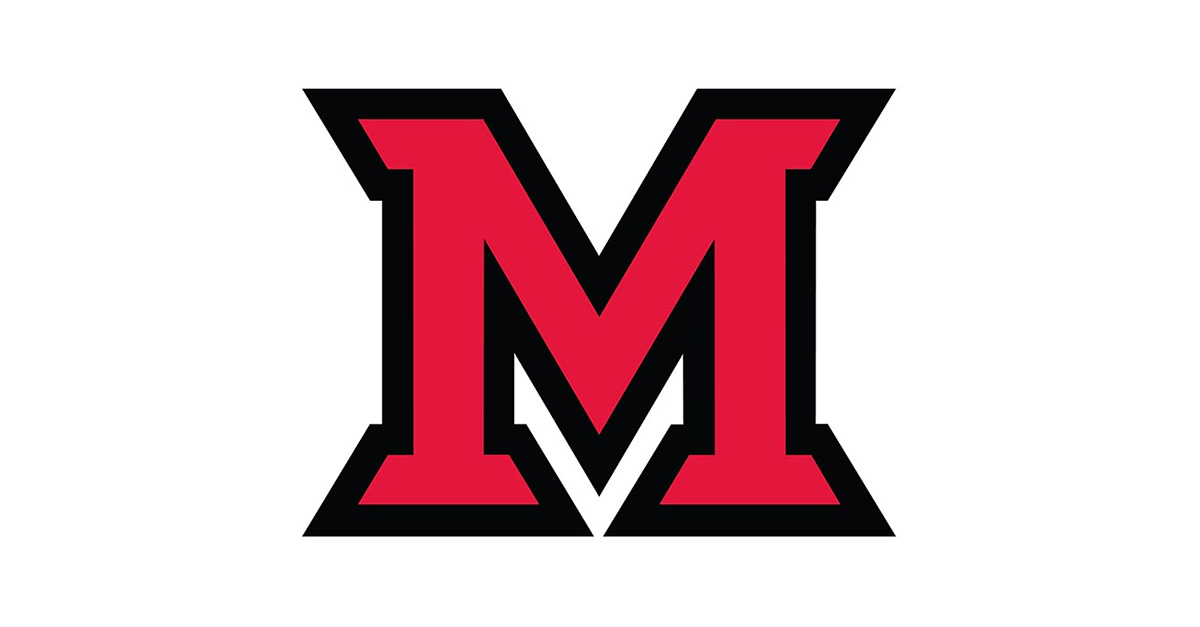 Feb 03, 2021
Each week, the COVID-19 Response Team will be providing a university-wide update on the pandemic and campus operations. This will be delivered to your inbox by noon each Wednesday. Occasionally, you'll receive time-sensitive updates from Miami at other times (e.g. governor's updates, major policy changes, etc.). 
New this week
The Ohio Department of Health and the Centers for Disease Control and Prevention recommends that people wear masks with two or more layers of washable fabric that cover the nose and mouth and fit snugly on the face. Going into more detail, the CDC recommends the public wear: 
Non-medical disposable masks
Masks that fit snugly around the nose and chin with no large gaps around the sides of the face
Masks made with breathable fabric such as cotton
Masks made with tightly woven fabric
Masks with two or three layers
Masks with inner filter pockets
The Ohio Department of Health has amended Ohio's curfew to 11 p.m. to 5 a.m. for at least two weeks because COVID-related hospitalization has dropped below 3,500 for seven consecutive days. The curfew is contingent on hospital utilization statewide. Governor Mike DeWine announced the new curfew on Thursday, Jan. 28. The curfew means you should be home by 11 p.m. and stay there until 5 a.m. Campus facilities may adjust hours accordingly.
Latest data
The Miami University COVID-19 Dashboard includes the latest information on positive tests for students and employees; usage of quarantine and isolation rooms; and the color coding for individual residence halls. Be sure to bookmark this page and check back to see a snapshot of the campus's status.
Testing update
Miami University completed its arrival testing early last week and immediately transitioned to its surveillance and wide-net testing program for students. Students, both on and off-campus, will be receiving emails with information on where and when they should report for testing. Students are required to comply.
Similar to the State of Ohio, Miami is using a color-coded alert system to identify the risk of COVID-19 outbreaks in residence halls. Students living in a residence hall on a floor with a Level 4: Purple designation will be advised via email and placed on a Remain-in-Room plan until it is determined through our testing protocol that spread has been contained. More details can be found in the Healthy Together Guide
Vaccine update
We continue to work closely with the Ohio Department of Health and TriHealth to work toward being able to provide vaccines to our campus community. Please stay tuned for more details
If you have had COVID-19
We received a question about potential long term health effects from COVID-19, and what those who have had it should be aware of. Here is what we learned from our partners at TriHealth, and you can find additional information on the CDC website:
As we continue to learn more about COVID-19, we have discovered that COVID-19 affects more organs than just the lungs including the brain, heart, and kidneys.  While most individuals recover from COVID-19 infection with no long-term side effects, some individuals may experience a range of lingering symptoms and/or complications that can range from mild to severe for weeks to months even with an initially mild case of COVID-19. 
Possible short and long-term symptoms
Fatigue
Shortness of breath
Cough
Joint pain
Chest pain
Difficulty with thinking and concentration (sometimes referred to as "brain fog")
Depression
Muscle pain
Headache
Intermittent fever
Fast-beating or pounding heart (also known as heart palpitations)
Possible long-term complications
Inflammation of the heart muscle
Lung function abnormalities
Kidney function abnormalities
Problems with smell and taste
Sleep issues
Difficulty with concentration and memory
Depression, anxiety, changes in mood
Hair loss, rash
If you have had even a mild case of COVID-19, you should follow up with your doctor if you continue to experience any lasting symptoms.
Reminders
Please continue to wear masks, maintain six feet of physical distance, avoid large gatherings, and wash your hands frequently.
- COVID Response Team