Finding FMLA Forms and Processes on the new HR website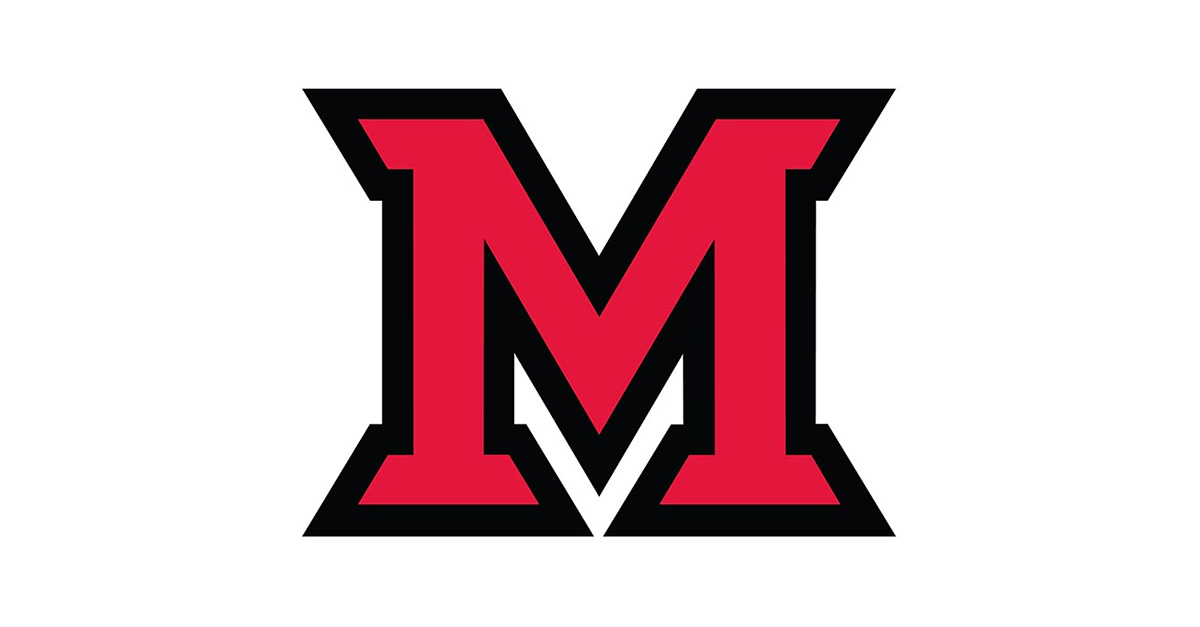 Getting the help you and your family need
May 25, 2017
The new Human Resources website provides helpful information for employees considering Family and Medical Leave (FMLA). Classified staff and unclassified staff (except for faculty and unclassified staff in Academic Affairs) can find information on:
Eligibility requirements
Types of FMLA
The application process and if required the recertification request for ongoing conditions
If you or a qualifying family member are in need of this benefit, the first step is to fill out the FMLA request form (a link is available under the Application Process and Timeline heading). Once we receive the request form, we will fax the medical paperwork to the physician you provided to us for your convenience. It's important to refer back to the FMLA page for important timelines regarding the processing and approval of the submitted documentation and request.
If you have further questions about FMLA, contact Jill Sandlin (513-529-2684, sandlijc@miamioh.edu) or our general phone line (513-529-3131) during regular business hours.
Navigating to FMLA Information
You can always navigate to the FMLA page on your own. On our homepage (www.MiamiOH.edu/HR), select "My Life Events," and look for FMLA (under "Leaves and Time Off"). My Life Events also includes information on a variety of family changes and leaves.
Faculty and Unclassified Staff in Academic Affairs
All faculty and unclassified staff in Academic Affairs can find information, request form, and medical certification forms on the Academic Affairs's FMLA page. Faculty and unclassified staff in Academic Affairs can contact Celia Ellison (513-529-7268) for further information..