New HR Toolkit Supports Managers During Performance Evaluation Season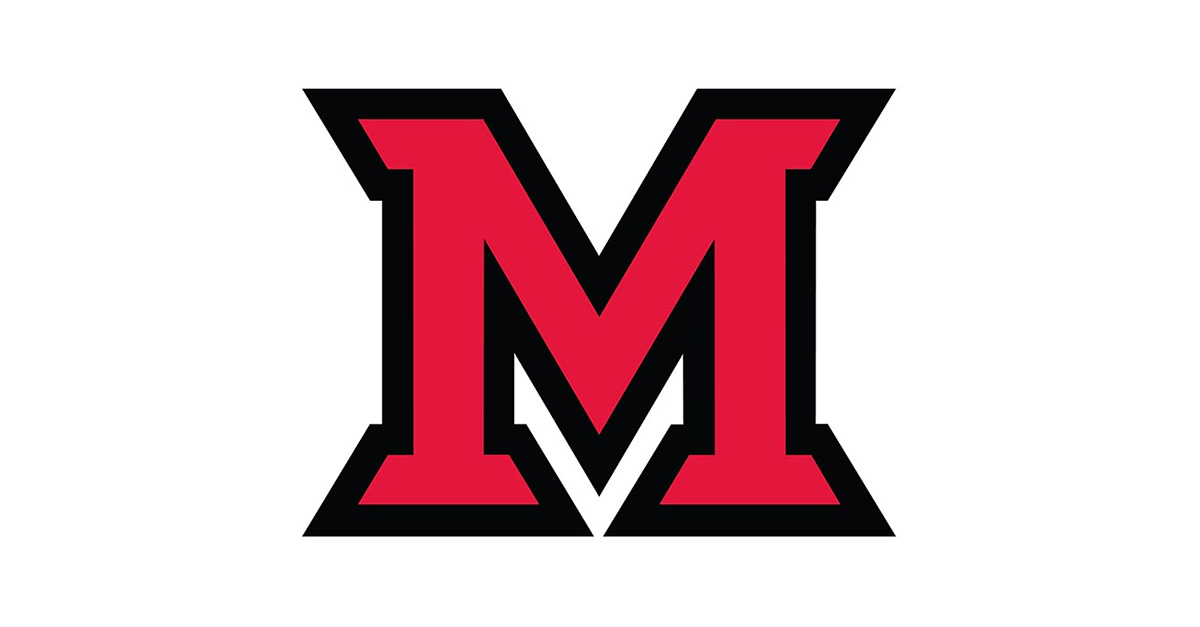 May 03, 2017
The new Human Resources (HR) website offers enhanced resources for managers in the vital areas of performance management and performance evaluation.
What is performance management?
This is an on-going, interactive process of identifying, measuring, managing, and developing the performance of human resources in an organization. It is the overall process of developing an employee and the relationship that is developed with the employee, guiding them through course-correcting feedback and praise provided to meet departmental and university goals. Performance management is a two-way, interactive process.
What is a performance evaluation?
This is formal documentation of an employee's past work performance compared to the employee's job description and performance goals. The performance evaluation is used within the performance management process to measure success in meeting goals, professional growth, and identifying skill gaps that need to be addressed during the next review period. A performance evaluation is also historical documentation of a specified period of time.
What tools are available for managers?
In the online Managers Toolkit, select Developing and Managing My Team, then Performance Management. There, you will find the following:
Performance Evaluation forms for classified and unclassified staff
The Professional Development Plan
Please see Academic Personnel Services for faculty and academic staff performance evaluations
Explore the Managers Toolkit. You will find additional resources in addition to performance management and evaluation. The toolkit is designed to assist with everyday tasks of managers.
If you have further questions or comments about the Managers Toolkit or the updated HR website, contact the HR Webmaster. 
---
Author: Lisa Riendeau