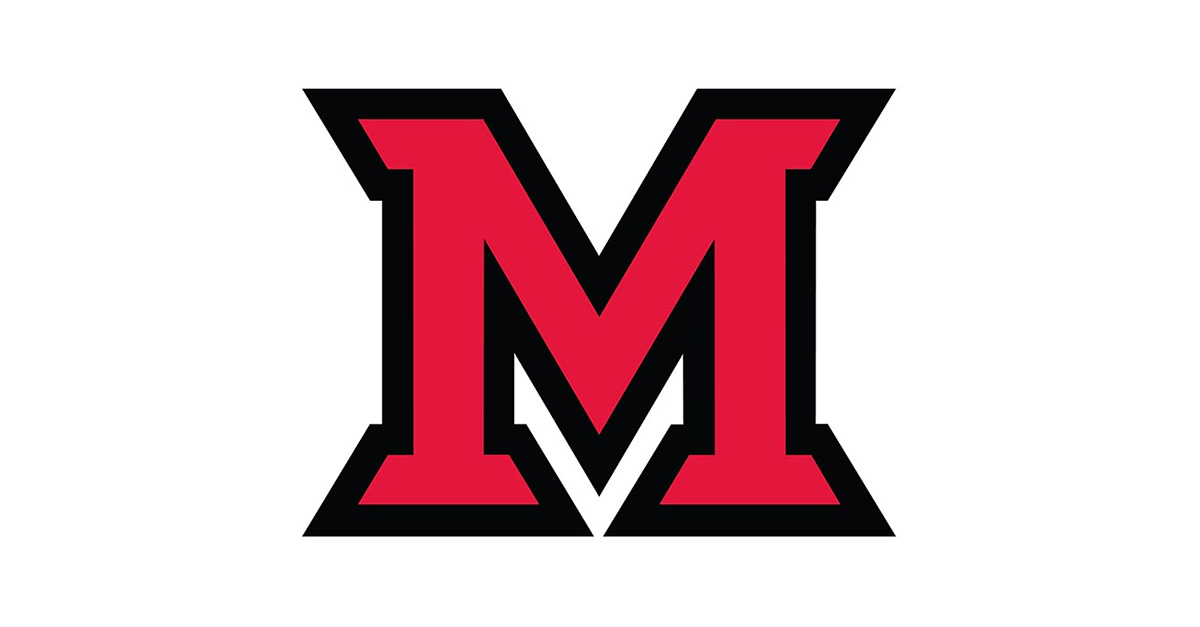 Jun 28, 2017
Most Miami employees at one time or another are required to verify their employment and/or income to a third party verifier (e.g., a lending institution for the purchase of a home, renting an apartment, mortgage company, new car purchase, new job). Miami's Human Resources Department outsources that verification process to a vendor, JobTrax.
JobTrax is an automated employment and income verification company for personal and third party verification requests of Miami employees. By creating a profile in JobTrax, Miami employees control who views their employment and income history by generating an access code and giving it to a third party verifier.
See Employment and Income Verification for detailed instructions on how to use JobTrax.