Accept the Hydration Challenge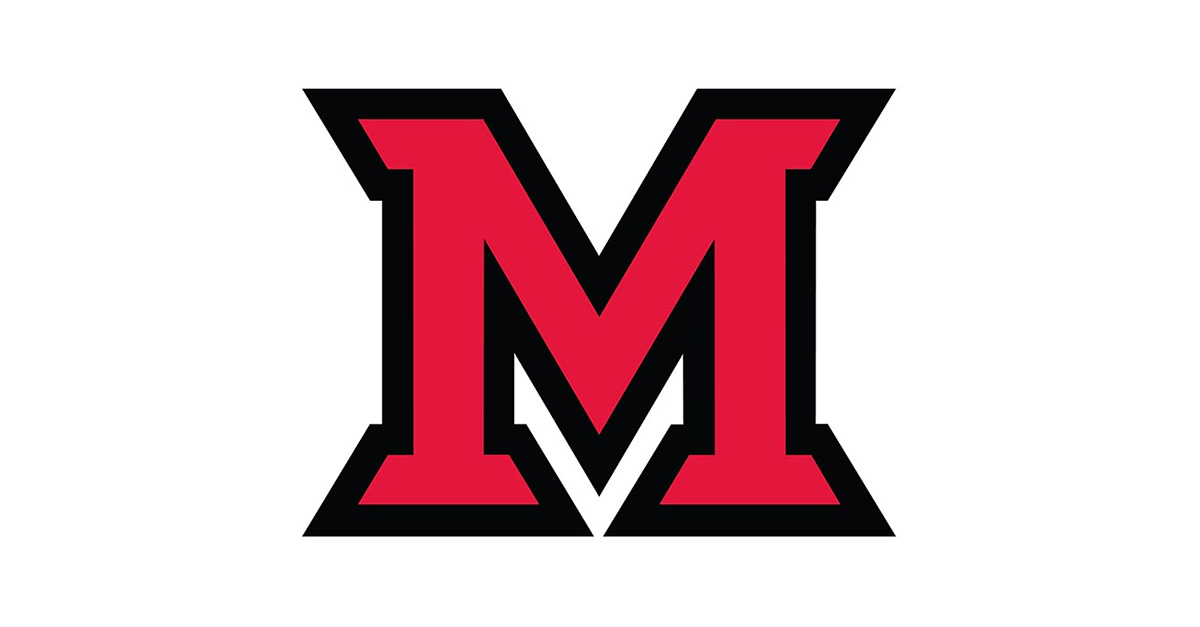 Stay healthy by staying hydrated. Participate in the WAY TO GO H2O hydration challenge!
Jul 03, 2017
Did you know that most U.S. adults do not consume the recommended amount of water? Did you know that you should be getting eight 8 oz glasses of water every day? Drinking adequate amounts of water has been shown to increase energy levels, brain function, and metabolic rate along with several other benefits.
Join us for the hydration challenge. Sign up in your Healthy Miami account. Keep track of the amount of water you consume for two weeks using the Water Tracking Widget found on the right hand side of your Healthy Miami dashboard. Your excellent hydration status will earn you a chance to win prizes.
Dates: Wednesday, July 19 - August 2, 2017
Free water bottle for the first 75 participants who sign up for the challenge.
Do not have a Healthy Miami account? E-mail the Wellness Staff to participate.
---
By Celine Walton